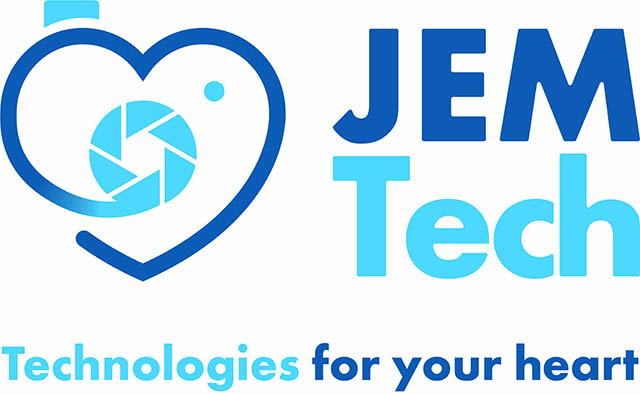 Smart Specialisation Strategy
Leadership in Enabling and Industrial Technologies
JEM Tech was born out of experience in operating theatres during doctorate teaching in Verona hospital.

A lack of assessment of cardiac kinetics was observed during surgical operations due to limitations in current technology.

JEM Tech therefore developed and built the first videocardiograph (VCG), a non-invasive medical device based on artificial intelligence (A.I.) capable of assessing the mechanical operation of the heart in real-time using only a video camera.

This project won numerous regional, national, and international prizes, including a place on the podium at the StartCup Emilia Romagna 2020, among the top 4 in the national innovation prize (PNI Cube) 2020, and a place among the top 15 European start-ups in the medical sector in the Innostar Awards 2021 of EIT Health.
Details
Contact/Entrepreneur
Giacomo
Rizzi
CEO
Contact Email
info@jemtech.it
Tags
Address
Piazza Aldo Palazzeschi
5
Parma
PR