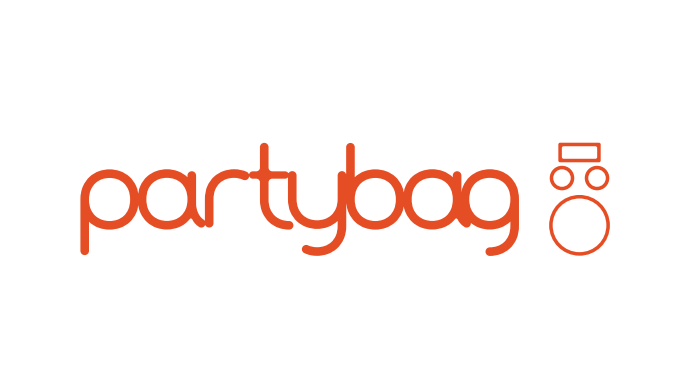 Smart Specialisation Strategy
PARTYBAG is a portable audio system powered by rechargeable batteries, built into a backpack and characterised by being high fidelity, easily portable and compatible with all of the common sound sources, including microphones, musical instruments, mp3 players and mobile phones.
Thanks to a passion for technology, combined with university training in technical engineering, the team has been developing technology projects since 2010, experimenting with new ideas to improve performance, with particular reference to sound broadcasting.
PARTYBAG systems can also be interconnected to create modular systems of greater size and power.
In December 2012, PARTYBAG received a research grant from the European Social Fund, the Emilia-Romagna region and the Spinner consortium. This is what has made the dream possible.
Details
Contact/Entrepreneur
Paolo Arnaldo
Dallari
CEO
Contact Email
info@partybag.it
Tags
Address
Via San Rigo
23
Reggio Emilia
RE