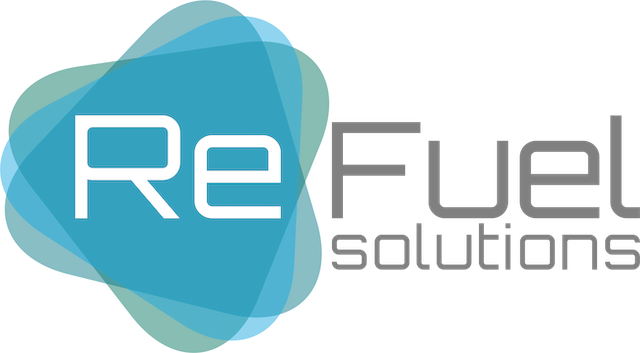 Smart Specialisation Strategy
Leadership in Enabling and Industrial Technologies
ReFuel Solutions was born out of the urgent need to decarbonize the transport sector for goods and people.

A functioning vehicle with a number of years of life remaining cannot simply be scrapped due to the substantial environmental impact of scrapping and the expense of substitution.

ReFuel has invented a product for such vehicles, instead adapting them to satisfy the new environmental requirements: BiodieselKit.

This innovative technology guarantees maximum exploitation of the potential of biofuels.

Using a retrofitting conversion system, BiodieselKit makes it possible to definitively overcome the current limit of 7% biodiesel and achieve as much as 100%.

Vehicles can also continue using diesel in cases of necessity.

The use of biofuels in all diesel vehicles saves money, the environment, and above all considerably reduces pollution emissions.

In order to make the biodiesel production cycle completely sustainable, ReFuel Solutions also undertake to collaborate with public bodies and private companies to establish local circular economies for recycling used cooking oil.

The collection of the latter goes beyond a commitment to good citizenship and also incentivizes correct disposal of this waste for production of biofuels.
Details
Contact/Entrepreneur
Rexhina
Saraci
Co-founder & CIO
Contact Email
info@refuelsolutions.com
Tags
Address
Viale Amendola
611
Modena
MO