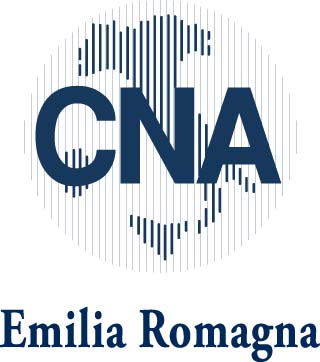 CNA Emilia Romagna represents the region's small to medium enterprises and the self-employed.
It offers its associates representation, information, support and services, communicating directly on their behalf with all of the various social, economic and political institutions in the region.
CNA Emilia Romagna consists of ten provincial associations — Bologna, Modena, Reggio Emilia, Parma, Piacenza, Ferrara, Forlì, Ravenna, Rimini and Imola — providing services directly to businesses.
There are also two coworking spaces at the CNA headquarters in Parma and Reggio Emilia.
Within the CNA Emilia Romagna System, SIAER- CNA Innovation represents the Centre for Organisational and Management Innovation and Technology Transfer for craft businesses and medium-sized companies associated with CNA, while ECIPAR Emilia Romagna is dedicated to the training of SMEs.
Address
Via Rimini 7
Bologna
Telephone Number
00 39 051 2133125
Knowledge content specificity
Contacts
Elisa
Muratori
Responsabile CNA Giovani Imprenditori, Comunicazione e Terziario Avanzato, Digitale, Startup,Cultura, Professioni, Commercio e Turismo Emilia Romagna
startup@cnaemiliaromagna.it
051
2133121