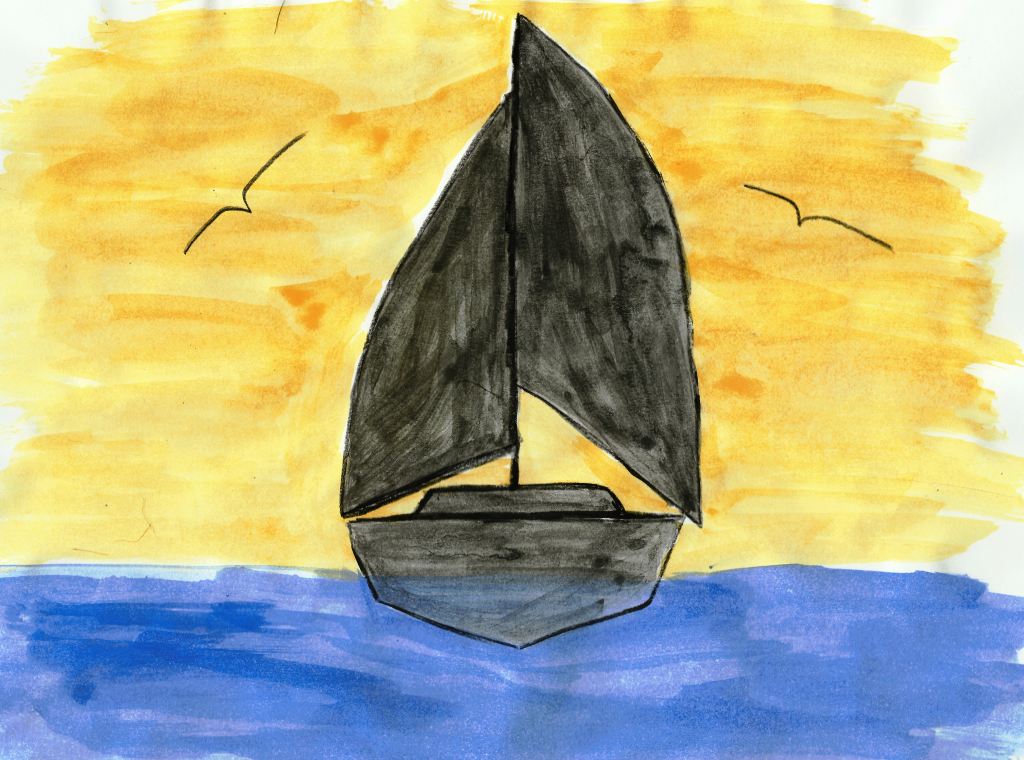 Smart Specialisation Strategy
Leadership in Enabling and Industrial Technologies
Vela e Legno is a company project designed to combine the opportunities offered by new technologies with the experience and skills passed down through the generations in wooden boat design.

Vela e Legno was founded in 2013 as a result of Andrea Foschini's passion for the sea, boats, and wood.

These 3 ingredients are combined into a project already well advanced and offering the following possibilities:
Boats in economic, eco-sustainable timber, well built, and with lots of charm, combining knowledge passed down through the generations with the most modern construction technologies.
Preparatory courses for those training to become shipwrights.
A third activity also is under development:
Organize a sailing version of the Giro d'Italia, "A thousand sails for a single sea".
It has 14 stages, one for each coastal region, with a sporting event at sea and a "party" on land, with the aim of promoting the territory while at the same time attracting people to the sailing world (with marine excursions, testimonials, themed evenings). During the event local citizens will be made more aware of the real ecological issues that threaten the marine ecosystem.
Travelling from Trieste to Ventimiglia, from June to September, with a challenge: bring to the Italian ports 50 examples of excellence in 20 regions, with a thousand stories to tell about art, handcrafts, food, music, and wine.
Andrea Foschini of Vela e Legno was selected in 2019 for special mention at the 19th Pozzallo International Sea Trophy.
Details
Contact/Entrepreneur
Andrea
Foschini
Director
Contact Email
info@velaelegno.it
Tags
Address
Via XX Settembre
14
Faenza
RA