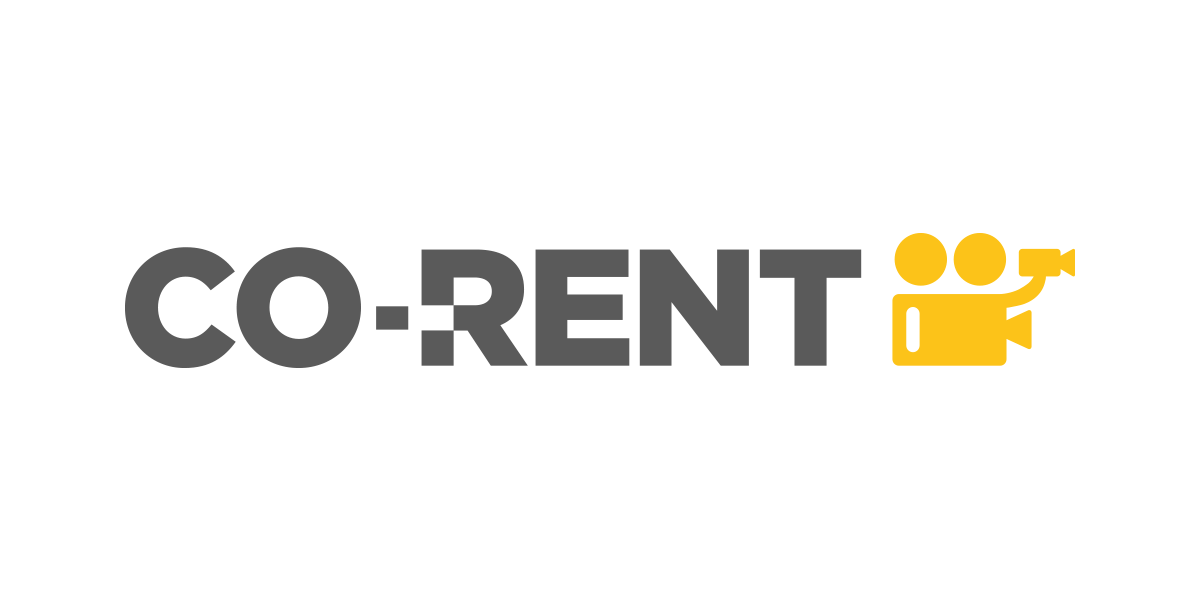 Smart Specialisation Strategy
Co-Rent is the first shared rental of filming equipment.
This is a platform that allows owners of filming equipment to share it and make a profit through a system that provides legal and insurance protection. In addition, we are the only platform in Europe that can  give clients a real-time quote.
The founders are Carlo Sisalli, Director of Photography with 15 years' experience and a winning film at the73rd Venice Film Festival, and Filippo Pistoia, cultural entrepreneur, location manager, creator of CreZi,  incubator for creative enterprises in Palermo.
With its 4 locations, Co-Rent currently makes it possible for anyone to find rental equipment more quickly and closer to filming locations. At the moment most of our rentals are concentrated between Rome and Milan. We are already present in Catania, Palermo, Bologna, and Bolzano and in 2019 we will be opening in 4 more cities.
As for innovation, compared to rentals in Europe we have innovated in the following categories:
profits (fees on transactions, subscription systems instead of straight rental) 
network (small rentals in the area instead of in Rome or Milan; many small suppliers instead of a few large ones)
structure (very small warehouses, control through cloud management)
process (operations streamlined for the sites, standardized packaging)
products (less well-known, technologically advantageous equipment at affordable prices)
service (real-time quote for clients) channel (online and not just in person)
brand (help for inexperienced customers, kept at a distance by other rental outfits)

We reached the Premio Marzotto semifinals and won an incubation period at Arca, a University of Palermo incubator, worth €20,000
Details
Contact/Entrepreneur
Carlo
Sisalli
CEO
Contact Email
ask@co-rent.it
Address
Via Jacopo della Quercia
6a
Bologna
BO