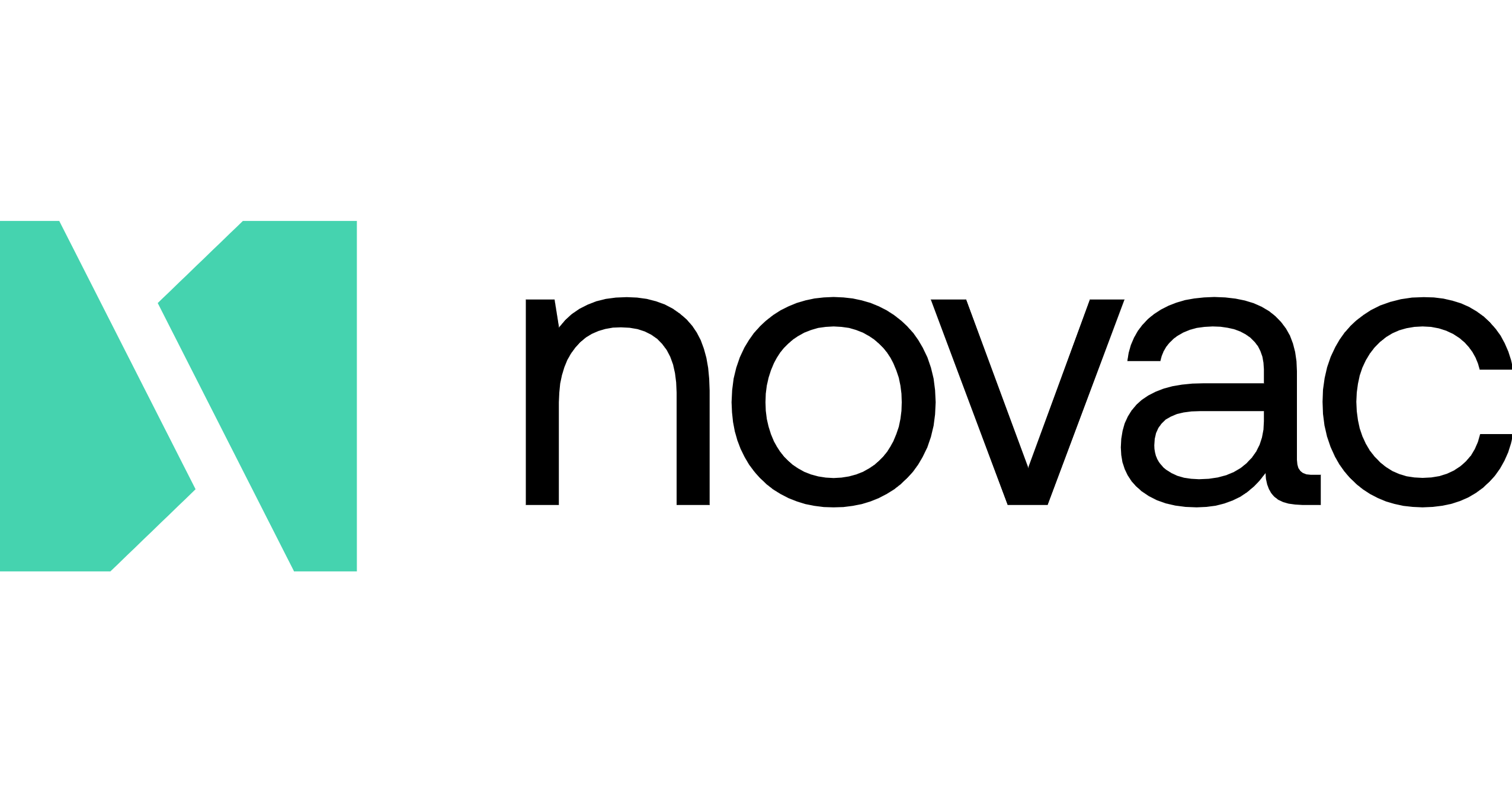 Smart Specialisation Strategy
Leadership in Enabling and Industrial Technologies
Novac plans to produce solid state, shapeable supercapacitors.

A supercapacitor is an energy storage device that contains less energy than a battery but that charges and discharges very rapidly.

Since they are shapeable they can be adapted to surfaces and volumes, reducing overall bulk, facilitating vehicle design, and improving safety standards compared to products currently on the market.

The product is based on proprietary technology and targets the upper market brackets where the demand for performance justifies high component costs: vehicle industry, aerospace, e-bikes, and electric boats.

The founders are four students from the Faculty of Engineering of the University of Modena and Reggio Emilia: Matteo Bertocchi, CEO, student of Vehicle Engineering; Loris Bruzzi, COO, student of Electronics Engineering; Alessandro Fabbri, CIO, student of Vehicle Engineering, and Aldo Girimonte, CTO, student of Materials engineering.
Details
Contact/Entrepreneur
Loris
Bruzzi
COO
Contact Email
info@novacsupercap.com
Tags
Address
c/o Electronic Department, Via Pietro Vivarelli
10
Modena
MO