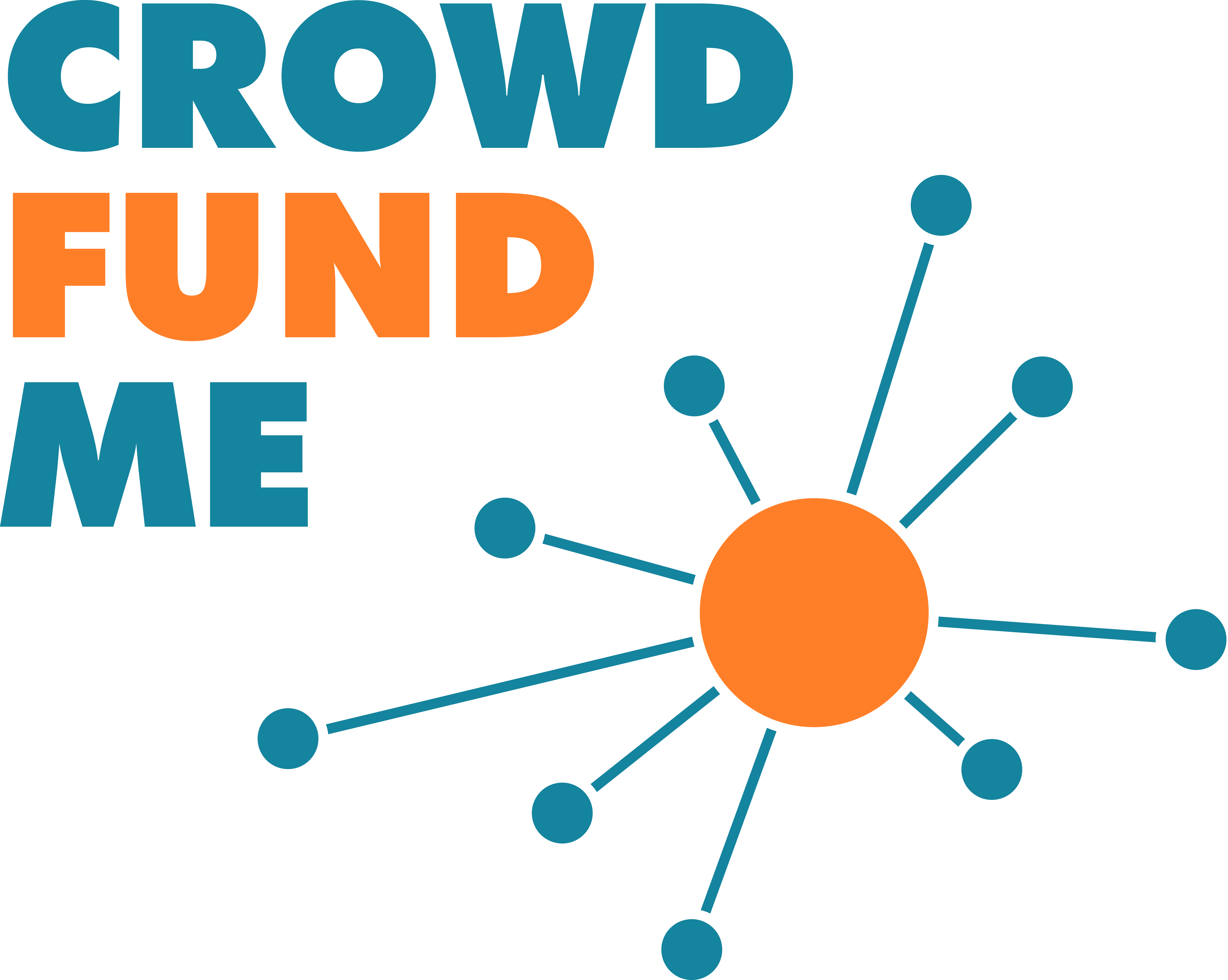 CrowdFundMe is the pioneering equity crowdfunding portal in Italy, a leader in the number of investors and of successful campaigns.
We are a portal authorized and regulated by CONSOB, through which startups and SMEs raise capital online.
Our objective is to develop good business ideas and to introduce investors looking to expand and diversify their portfolio to new, exciting Italian companies.
Do you want to stay in touch with us?
Join our Telegram group:      https://t.me/CrowdFundMe
Contacts
Carlo
Valentini
CMO
c.valentini@crowdfundme.it
345
8554198