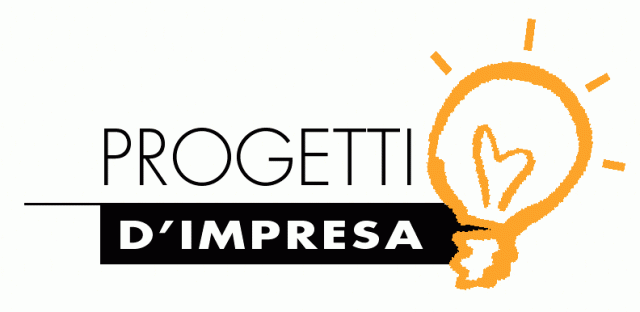 Progetti d'Impresa is a Province of Bologna service that has been dedicated to the creation of new companies since 1989.
Aspiring entrepreneurs can turn to the service for information on the bureaucratic requirements for starting a business, for an economic feasibility assessment of their ideas, and to find out about existing funding opportunities for new businesses. Progetti d'Impresa also organises seminars, meetings and conferences on business creation, with special emphasis on sectors that thrive in this region.
Progetti d'Impresa has its headquarters in Bologna and seven other branches throughout the region to ensure full access to its services.
Address
Sede centrale - Bologna
via Benedetto XIV 3
40125
Bologna
Telephone Number
051 6598505
Knowledge content specificity
Contacts
progimpresa@cittametropolitana.bo.it