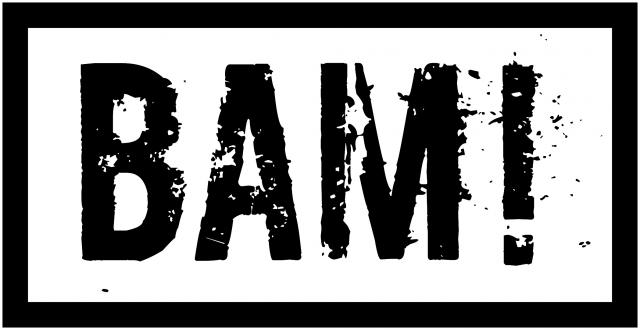 Smart Specialisation Strategy
BAM! Cultural Strategies is a company specialising in innovative design and planning and communication services for private companies, non-profit organisations and public institutions who would like to implement creative projects and solutions.
Composed of professionals specialised in cultural economics and project management, with an international education background and experience in the Bologna Art Managers association, BAM! works in the creative industries, tourism and geomarketing, and in the cultural sector.
BAM! services include:
analysis and research, aimed at mapping the context of action and ensuring the economic feasibility of ideas and projects
 
design - from local marketing to cultural projects
 
event management and training, networking and promotion events and programs, including all the organisational aspects
 
communication, from planning to implementation of innovative strategies for relationship marketing, transforming communication into participation
Details
Contact/Entrepreneur
Rosanna
Spanò
Project Manager
Contact Email
hello@bamstrategieculturali.it
Address
Via Marconi
45
Bologna
BO