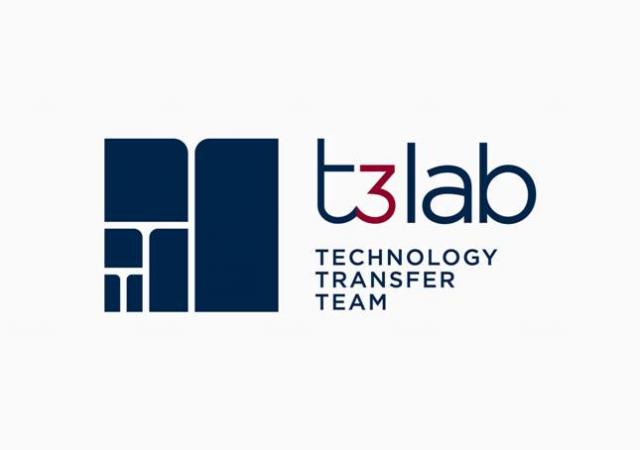 T3LAB was founded in 2004 by the University of Bologna, Unindustria Bologna and 12 companies from Emilia-Romagna. Since 2006, it has been a Laboratory of the Emilia-Romagna High Technology Network.
It is a non-profit consortium that carries out industrial research projects and technology transfer between academia and business in the field of applied electronics and ICT.
The Laboratory provides those with whom it collaborates with a whole set of solutions that increase innovation and competitiveness. Specifically, there are three main areas of activity:
industrial research and technological transfer
tenders and funding for research and innovation
training and human resources selection (technical profiles)
T3LAB provides startups with the following discounted services:
coworking spaces (seating, internet access, meeting room, dining area)
fundraising: tender announcements and help with funding applications
human resources selection (junior technical profiles)
a network of strategic contacts within business and academia
the possibility of delegating T3LAB to engage in consultancy contracts with university staff and science tutors
For more information on the special offer for startups, click here.
Address
Via Sario Bassanelli 9/11
Bologna
Telephone Number
0515870187
Knowledge content specificity
Contacts
Mirko
Falavigna
Coordinatore Operativo
mirko.falavigna@t3lab.it
051
5870187