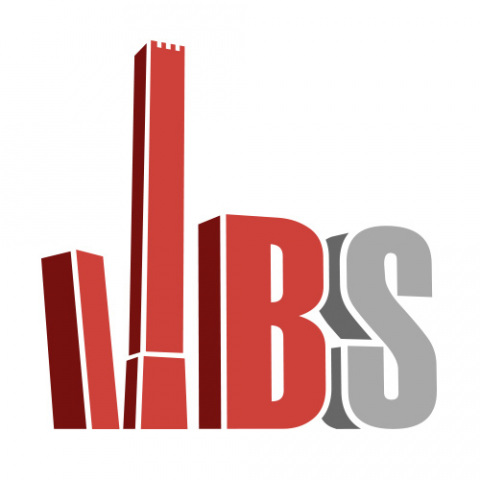 Bologna Startup was founded by Federico Strollo in 2012 to help grow the city's startup ecosystem, bringing together startuppers, professionals and various institutions.
Since February 2015, Bologna Startup has worked with the Quadrant Association, the cultural non-profit behind Bologna Service Jam (2014-2016) and the first Service Design Challenge of 2017, as well as training events in Business, Service Design and LegalTech.
Bologna Startup activities include informal networking and idea sharing meetings, workshops and seminars in collaboration with the Bologna Business School, and supervised training courses.
Network: FAM, Innovami, WCAP, BolognaBusinessSchool, ASTER, Awhy, Kopjra, Tickete, ShapeMe, WearingThat, GlassUp, Lumos, Ginger, Antreem, FeatApp, MyAppFree.
Address
viale xii giugno 9/2
Bologna
Telephone Number
3347392224
Knowledge content specificity
Contacts
Federico
Strollo
Founder
info@bolognastartup.com
334
7392224