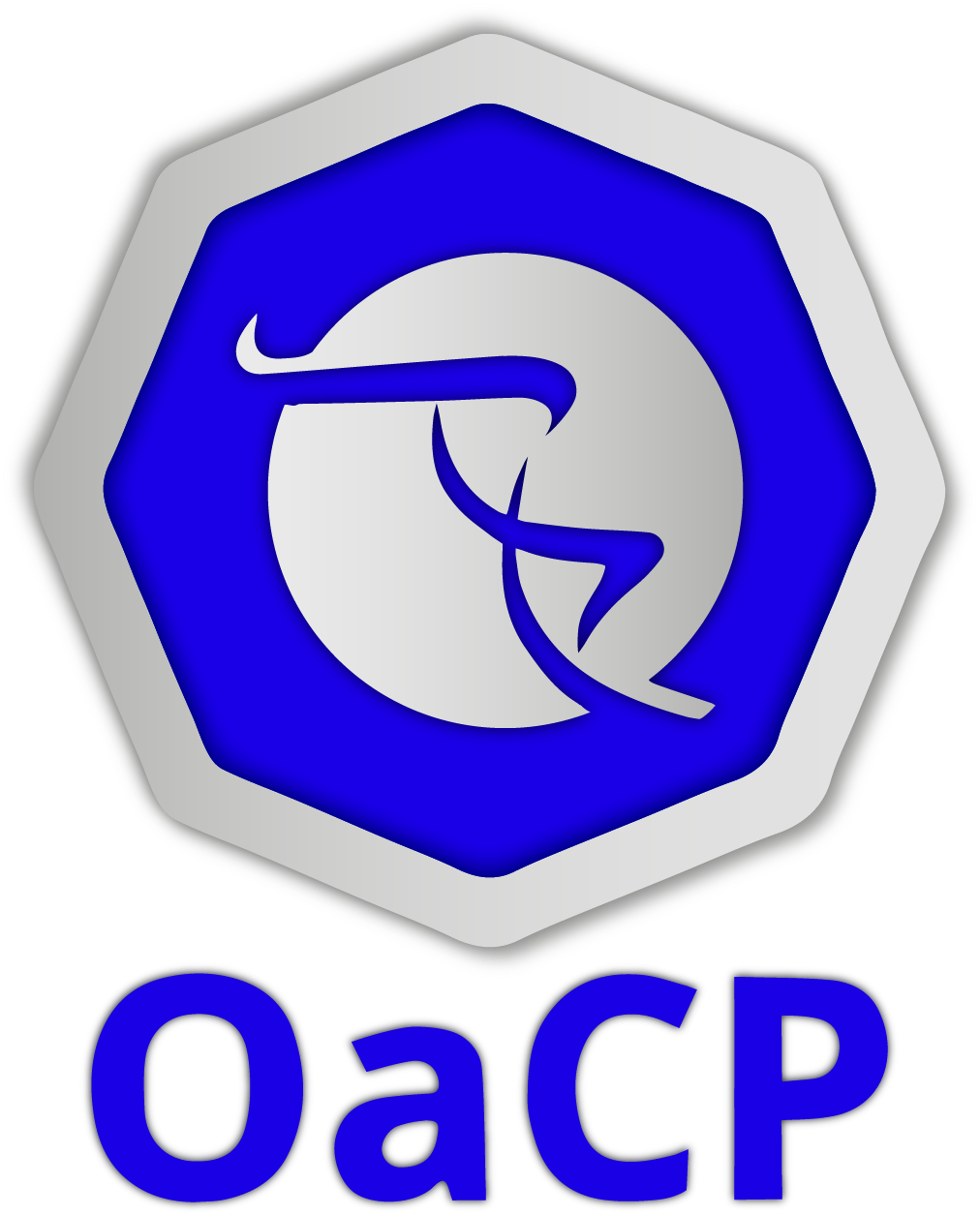 Smart Specialisation Strategy
Leadership in Enabling and Industrial Technologies
OaCP Srl (Oncology and Cytogenetic Products) is a company that operates in the field of Advanced Diagnostics and Research in various fields: biomedical, biotechnological, pharmaceutical, public health  for next-generation diagnostic and therapeutic purposes. 
OaCP was born in Italy from  the work of a group of visionary and passionate people, supported by  international funding and in partnership with prestigious University of Bologna. Always looking at the future, it aims to become a point of reference for  rapid diagnostics and research through the development of new products and applications and through valuable partnerships. 
Our mission is to provide more rapid, affordable and easy-to-use tools to professionals in molecular biology laboratories who always demand the very best. 
Our aim is to give patients the chance to receive a quick diagnosis and a high level of quality and customization of care, improving their quality of life.
Details
Contact/Entrepreneur
Francesco
Villa
Founder & CFO
Contact Email
ASK@OACP.IT
Tags
Address
Viale Fanin
48
Bologna
BO