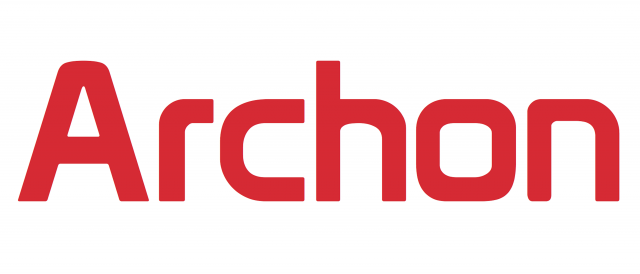 Smart Specialisation Strategy
Leadership in Enabling and Industrial Technologies
Archon Dronistics is an innovative startup founded in Modena that aims to automate repetitive and sometimes risky operations, such as video surveillance and inspections and monitoring of critical infrastructure.
The automation is implemented through the use of multiple UAVs, coordinated by a software platform capable of programming the optimal flight plan for each drone, whilst taking into account its role in the global mission. The drones operate autonomously, even able to recharge through a hardware platform, providing permanent functionality.
The team is located in Italy, the United States and Latin America and has expertise and experience in applied mathematics, physics, artificial intelligence, engineering, augmented reality and business development.
Awards & Grants: Spinner, Start-up Chile, EmiliaRomagnaStartUp, Horizon 2020.
Details
Contact/Entrepreneur
Davide
Ghezzi
Contact Email
info@archon.ai
Tags
Address
Strada Nazionale Canaletto Sud
17/12
MO