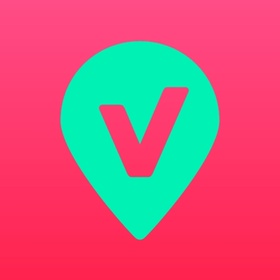 Smart Specialisation Strategy
Leadership in Enabling and Industrial Technologies
Created by technology and marketing enthusiasts, inThinkers aims to revolutionise human and business relationships, simplifying and constantly renewing them by supporting positive, ethical, innovative, and sustainable social change.
The products offered at this stage are focused on Vamola, an innovative project aimed at enhancing the physical store through technology and proximity marketing, linking it strongly to the digital world and generating processes of reverse showrooming. The project will then further extend its services by generating local and national value with regard to citizenship and tourism, as well as creating innovative services such as collaborative marketing, district marketing, user evaluation flow, predictive supply and sales systems, and much more.
The founder, Alessio Poggiolini, has a technical background and specialises in digital marketing strategies. He earned an EMBA at the BBS in Bologna in 2015 and worked for around seven years as a Digital Marketing Director at Yoox. 
inThinkers nasce da appassionati di tecnologia e marketing con lo scopo di rivoluzionare le relazioni umane e commerciali, semplificandole e creandone costantemente di nuove, sostenendo un cambiamento sociale positivo, etico, innovativo e sostenibile.
Details
Contact/Entrepreneur
Alessio
Poggiolini
CEO e fu3400037858
Contact Email
info@vamola.it
Tags
Address
Via San Vitale
98
Bologna
BO