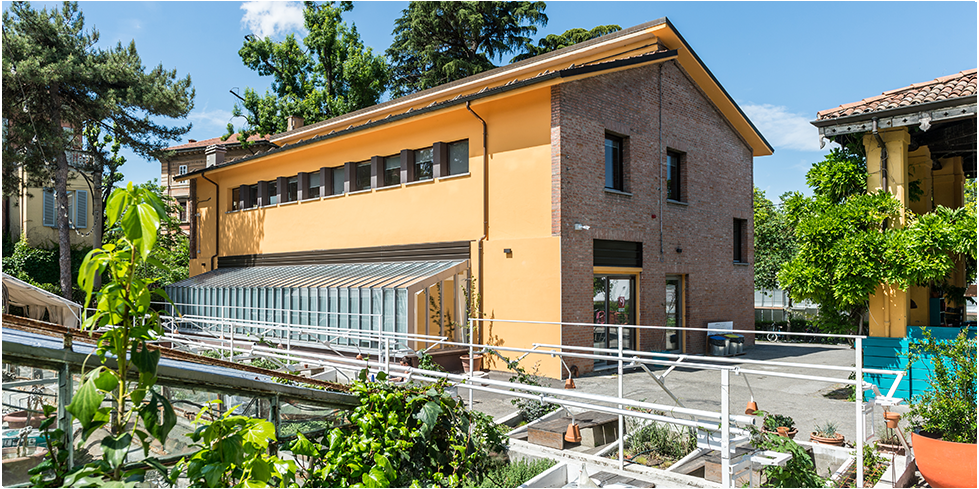 An office in Bologna dedicated to host foreign startups
Le Serre di ART-ER - the incubator to host and support startups from Bologna and surroundings - includes an office dedicated to international mobility actions  for a period of one week to one month for startup owners or would-be entrepreneurs wishing to come at Le Serre di ART-ER to setup their business in the Emilia-Romagna region or in Italy.
Access is available on demand, according to the availability of the office.
Fees
Startups/would-be entrepreneurs linked to ART-ER's partners are hosted for 1 week free of charge.
Offer
Startups will benefit of a fully equipped work space with a wi-fi connection, access to meeting rooms, restaurant and bar in the same area.
ART-ER can also organize meetings/exchanges with the startup community in Emilia-Romagna, such as:
meetings with startups hosted in the accelerator or members of EmiliaRomagnaStartUp community, that counts over 600 startups based in the region
meetings with business support organizations and institutions, belonging to EmiliaRomagnaStartUp
meetings with other organizations belonging to ASTER  networks (i.e Industrial Research Labs, Clust-ERs, FabLabs etc)
meetings with ASTER experts, including specialists in business development, in specific business sectors and other topics related to innovation
identification of potential consultants and experts within ART-ER service providers databases to support their business development
For more information and to book a space, get in touch at serredeigiardini@aster.it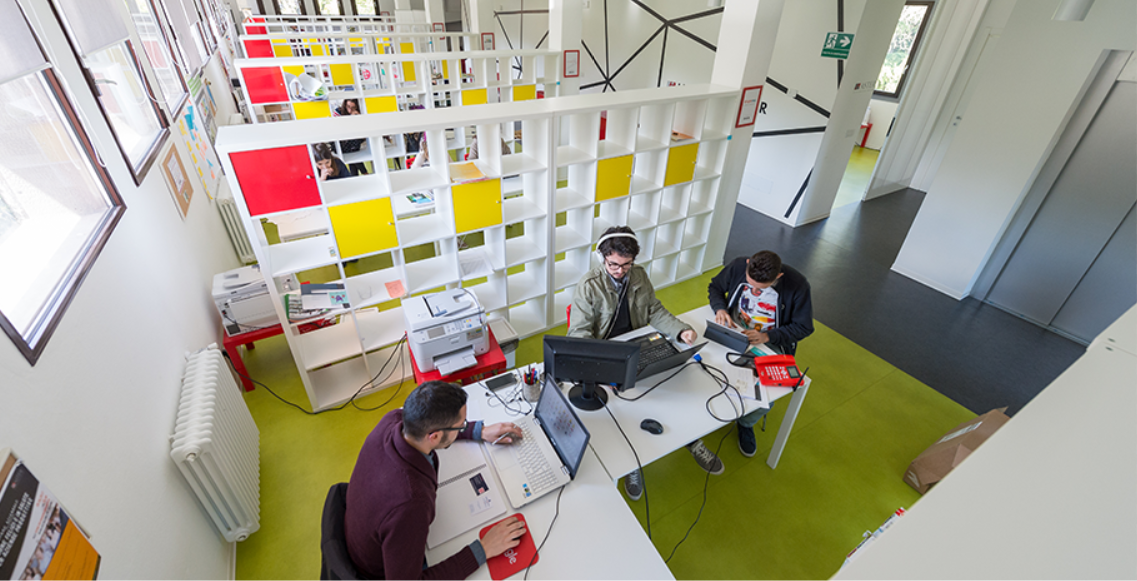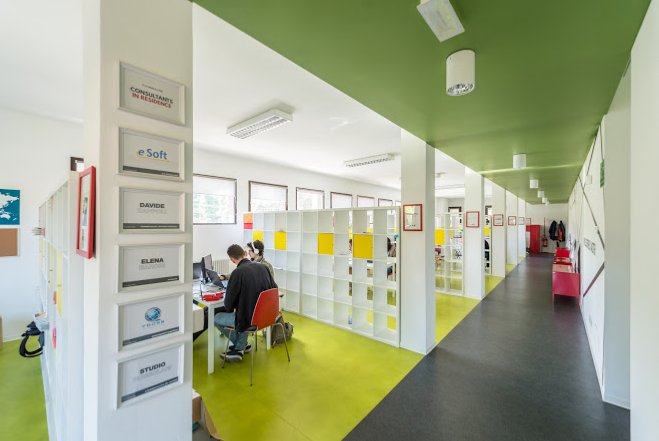 And if you have a startup and would like to be featured on our site, fill in this form or send us an email at info@emiliaromagnastartup.it.