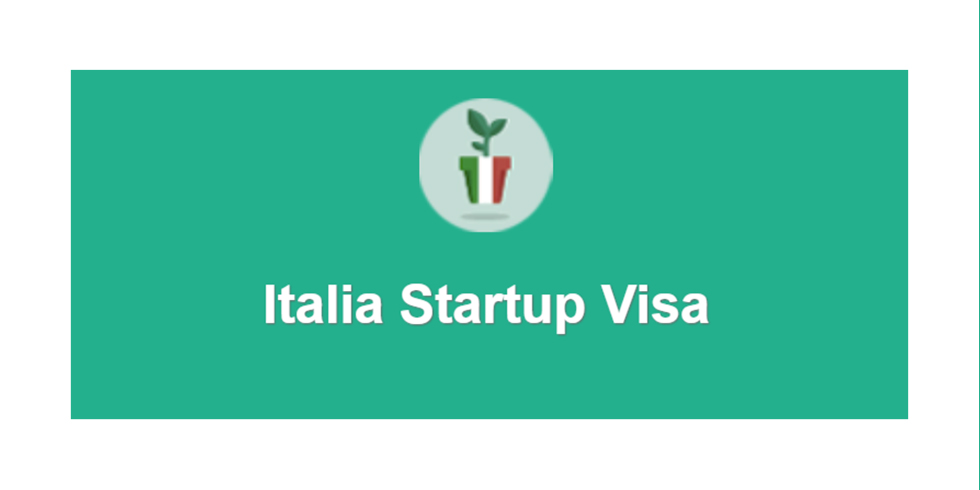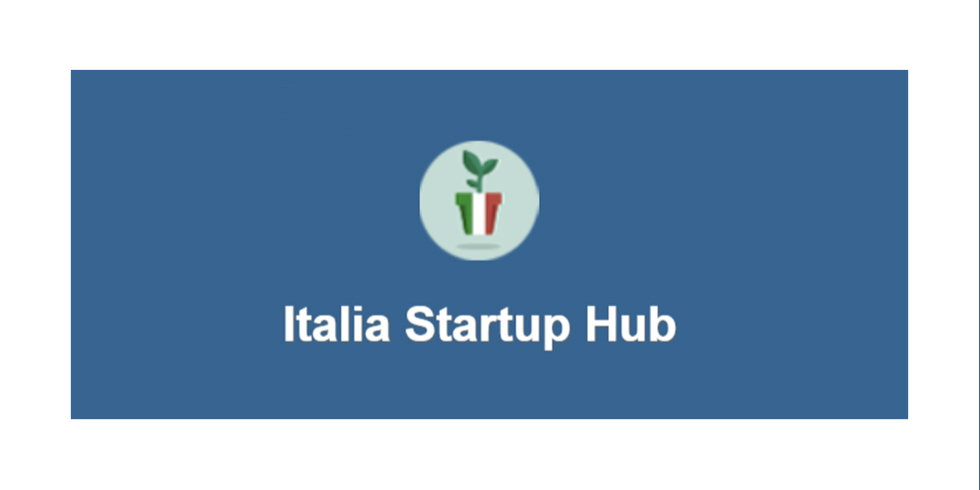 The Italian Government policies to attract and retain innovative entrepreneurs from all over the world
What is Italia Startup Visa?
Since 2012, Italy has implemented a groundbreaking Startup Law to encourage the creation and development of innovative startups. This strategy is key to fostering sustainable growth, technological development and employment, especially for young people. Thanks to this law, Italy is promoting a new entrepreneurial culture, encouraging greater social mobility and injecting innovation into our business ecosystem.

The Italia Startup Visa policy is designed to help achieve this last objective, providing a streamlined process for non-EU talents to found innovative startups in Italy. Along with benefits provided by the law - including robust tax relief on seed and venture capital investments, pioneering equity crowdfunding provisions, cuts through red tape, substantial public guarantees on bank loans  - these are some of the steps towards making Italy a world leader for innovative enterprises.
Click here to visit the webiste.
What is Italia Startup Hub?
Italia Startup Hub comes from a simple observation: many of the foreign talents our policies are trying to attract are already in the country. They are studying in our high-quality universities, they are trainees or employed in a different sector or moved to Italy for various other reasons. In most cases, aspiring innovative entrepreneurs had to undergo a long and uncertain process, which often required them to come back to their countries of origin. The streamlined procedure of the Italian Startup Visa is extended to residence permit holders, who can now receive an authorisation to get a new one for self-employment in a startup in no more than 20 days – and with no need to leave Italy at any time.
Click here to visit the website.