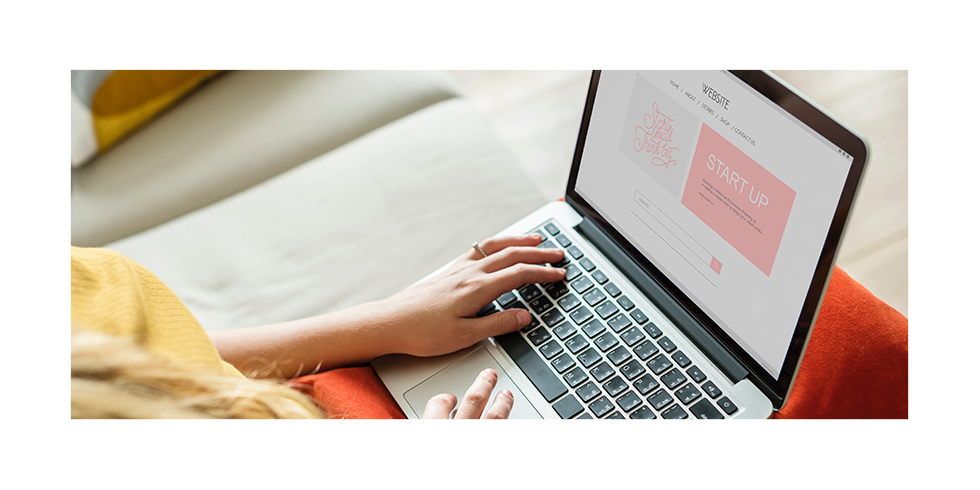 A free and customised platform set up by the Italian Government dedicated to new companies that focus on innovation and internationalisation
The aim of #ItalyFrontiers, the Italian database of innovative SMEs and Startups, is to enhance and support the Italian excellence in terms of innovation and  competitiveness on international markets.
It is a "digital home" for startups and SMEs, where one can find business realities characterised by "business 2.0" idea.
The purpose of the platform is to facilitate partners, investors and buyers to identify the companies that best suits their needs, through an internal search engine that allows users to filter results depending on different fields such as activities, geographical area, size  (turnover, capitalization, employees) and even the amount of the potential investment needed, in the case of traditional companies willing to financially support specific sectors.
Click here to visit the platform.
Or visit our Startups section to find out which startups are part of our network too.
Do you have a startup and would like to be featured on our site?
Fill in this form or send us an email at info@emiliaromagnastartup.it.