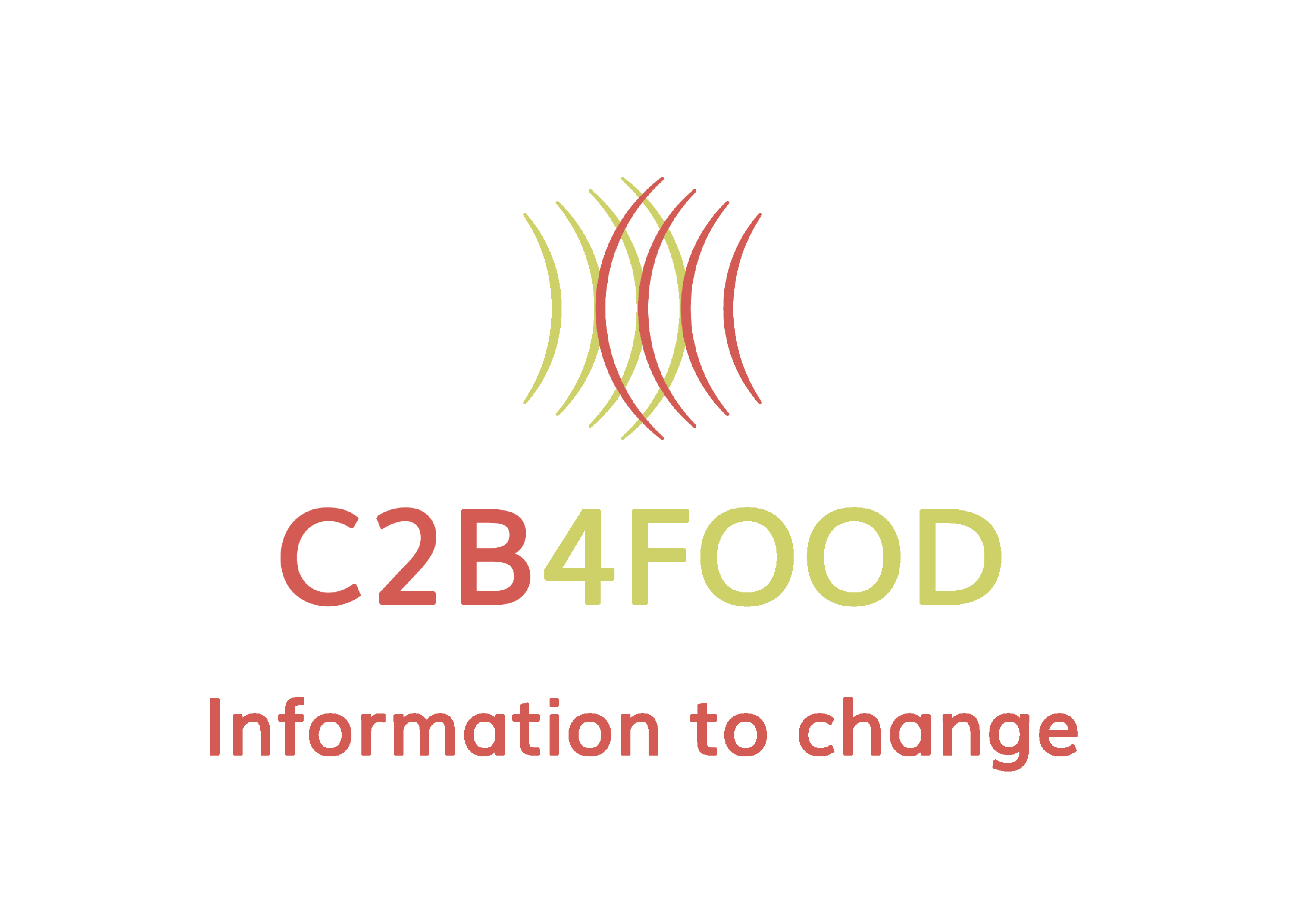 Smart Specialisation Strategy
Leadership in Enabling and Industrial Technologies
C2B4FOOD s.r.l. develops computer data collection systems produced by consumers to target manufacturing companies.
The project brings innovation to the distribution of food products by promoting market segmentation, product development services, evolution and re-engineering of distribution chains, greater efficiency and profitability.
The founding members come from the world of finance and organisational and international trade consulting. 
Details
Contact/Entrepreneur
Paolo
Beltrami
Amministratore
Contact Email
pbeltrami@c2b4food.com
Tags
Address
Via Bigliardi
19
Luzzara
RE