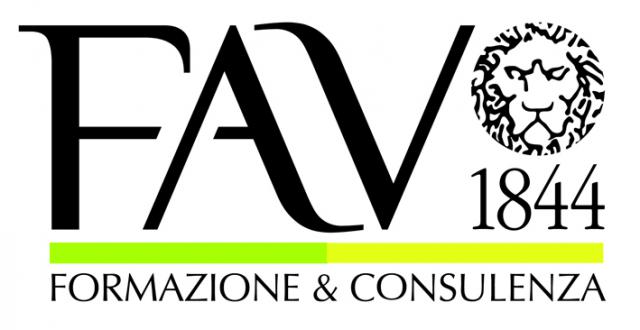 The Aldini Valeriani Foundation (FAV) is Unindustria Bologna's Industrial Management School. It offers rich, innovative and well-structured training with the goal of creating innovation in companies by transforming knowledge into competitiveness. Working with FAV means ensuring the support of a strong, well-prepared partner that has been providing completely customisable training solutions for more than 30 years. The Aldini Valeriani Foundation is committed to the creation of economic value through the provision of innovative services aimed at the growth of business competitiveness, skill development, and the integration of technology with management.
FAV also supports young people in the development of their startup and entrepreneurial ideas through its Youth Guarantee vouchers. Financial support and training are provided by internal experts and consultants who have been working alongside companies for years, promoting their strategic development. We offer awareness and orientation services, as well as pre-feasibility studies for assessing candidate competencies and their basic training needs. We follow young people in the development of their business ideas, from the initial idea to the final concrete business, supporting them with bespoke training and coaching activities.
FAV is also working on Innovation with entrepreneurs, neo-entrepreneurs and managers, especially in "Innovation Management" and Business and Executive Coaching activities, curated by certified trainers at the International Coach Federation (ICF).
Address
Via Bassanelli 9/11 Bologna
Bologna
Telephone Number
051 4151911
Knowledge content specificity
Contacts
Elisabetta
Zanarini
elisabetta.zanarini@fav.it