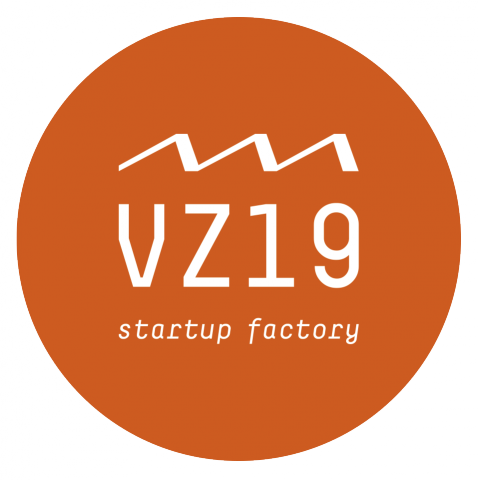 VZ19, a diffusely owned cooperative society based in Pieve di Cento (BO), was founded by local professionals and entrepreneurs with the shared desire of creating a meeting place for the most brilliant and talented ideas in the provinces of Bologna, Ferrara and Modena.
VZ19's target customers are graduates, aspiring entrepreneurs, business experts and companies operating in the local area: the incubator offers 360° support for startups, from launch through to development and dissemination and including the provision of highly specialised professional services.
VZ19 welcomes business ideas, which are then carefully analysed by a team of consultants and professionals who evaluate their technical, economic and financial feasibility. Thanks to this network of people, the incubator provides entrepreneurs with services and expertise in all business areas (strategy, business organisation, finance and management control, logistics, purchasing, business, legal, human resources and ICT).
Address
Via Benedetto Zallone 19 Pieve di Cento -
Bologna
Telephone Number
335 6831213
Knowledge content specificity
Contacts
Giampaolo
Rimondi
Presidente CdA
gprimondi@vz19.it
335
6831213