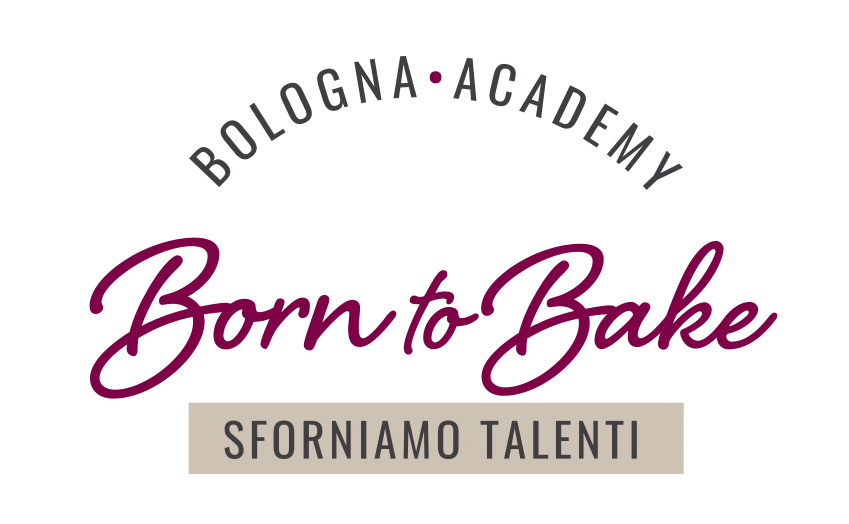 Smart Specialisation Strategy
Leadership in Enabling and Industrial Technologies
Born to Bake Academy emerged from an idea of Francesco Gigliotti, a professional caterer, with the direct involvement of researchers at the University of Bologna, Agricultural Faculty, and entrepreneurs from the agricultural world.

The Academy immediately became a reference point for professional bakers and caterers who needed unique approaches, methods, and instruments. After the economic and social transformation caused by the COVID health emergency, Born to Bake are exploring and experimenting new ways of training people for healthy eating, starting from organic ingredients and applying traditional processing and cooking methods.
Courses were put together for amateurs of all ages and abilities, including the grinding of flour from traditional grain varieties, certified organic local ingredients, and making sourdough.

WHAT IS SPANIZZA?
Born to Bake Academy have invested in research and development of new techniques, resulting for example in an interesting new product, called Spanizza, a "nearly ready" pizza. Francesco Gigliotti's many years of experience making dough and yeast varieties, led to the creation of the first homemade baking-tray pizza, handmade with sourdough, 100% organic flour from traditional wheat varieties, and other local organic products, all zero km.
A Spanizza pizza serves two and is healthy because it provides all the nutritional properties of traditional wheat flour, with low baking strength and so "weak" gluten, no refinement, and lots of wholemeal fibre.
Spanizza is also an easy pizza to make because it is left to rise and then cooked before delivery, providing a product that can be taken home and preserved in a fridge for up to 24 hours, and then consumed after cooking just 5 minutes in the oven, the time required for the cheese to melt.

WHAT WE WANT TO INVEST IN
Spanizza and the Kit Bonalè are two products that deserve widespread urban distribution. They were born out of a philosophy that respects workers, with low environmental impact, and supportive of small-scale local producers.
 
TRANSFORMATION AND AFFILIATION OF EXISTING SALES OUTLETS, NO INVESTMENT IN RETAIL PROPERTY OR BUILDINGS
TRAINING AND CREATION OF NEW JOBS FOR YOUNG PIZZA CHEFS FOR EMPLOYMENT IN THE PRODUCTION NETWORK
CREATION OF AN ECOLOGICAL AND ETHICAL DELIVERY NETWORK
Details
Contact/Entrepreneur
Francesco
Gigliotti
CEO / Founder
Contact Email
info@mulinobologna.it
Tags
Address
Via Piero Gobetti
52/3
Bologna
BO
44.519112965616, 11.3362787