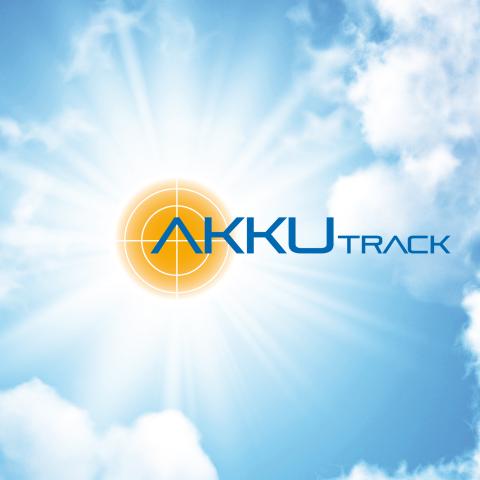 Smart Specialisation Strategy
Leadership in Enabling and Industrial Technologies
Akkutrack is a startup that produces and markets innovative optoelectronic tools for applications in the concentrated photovoltaic market, known as CPV.
In the field of renewable energies, concentrated photovoltaics is one of the fastest-growing areas. Akkutrack s.r.l. in particular proposes innovative pointing sensors that can improve the performance of a solar concentration system, monitoring and correcting pointing errors, simultaneously measuring direct solar radiation from the sun and increasing the efficiency of the system in terms of energy production.
Akkutrack have two product lines with different functionality and markets:
Akkutrack Camera and Akkutrack Light are two products for the international market for large manufacturers and installers of concentrated photovoltaic parks. Available on request to complement these two products is the Motor Drive Board, which acts as an interface between the Akkutrack instruments, the inverter and the tracker actuators.
Akkutrack Lab is a complete monitoring station designed for and dedicated to university and private research centres. The products have been successfully tested at various research centres and by several manufacturers of concentration plants.
In addition, taking advantage of the company's internal expertise, Akkutrack also offers optical design consultancy services for photovoltaic applications.
The entrepreneurial team consists of the same group that has from the beginning designed and developed the patented technology behind the project. Some of the personnel also staff the Photovoltaic Laboratory of the Physics Department of Ferrara University.
Boasting active participation in the CPV sector, Akkutrack s.r.l. has for some years collaborated with the rest of the Akkutrack team and represents the most important Italian manufacturer of concentration photovoltaic modules.
Akkutrack is supported by Spinner and by Aster.
Details
Contact/Entrepreneur
Massimiliano
Occhiali
Responsabile commerciale
Contact Email
info@akkutrack.com
Tags
Address
Saragat
1 - Building C
Ferrara
FE