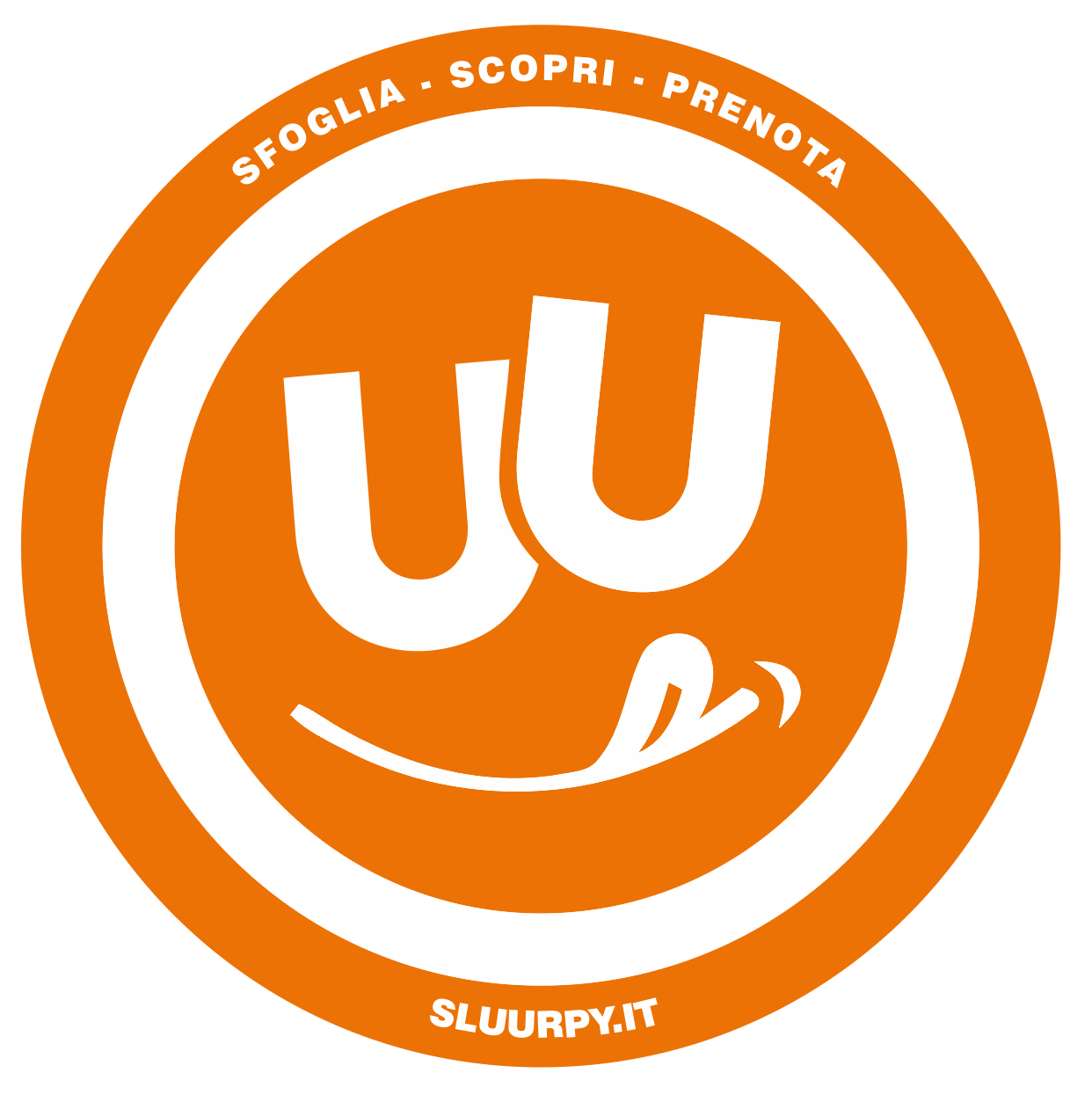 Smart Specialisation Strategy
Leadership in Enabling and Industrial Technologies
The very best of Food&Beverage: this is what Sluurpy is. 
Since 2018, our goal has been to drastically reduce the distances between consumers, restaurants and brands. 
To date, we  put 1.5 million registered users in contact with brands, producers and restaurants: from gastronomic stars to takeaways, from local producers to large chains throughout Italy. 
Sluurpy guarantees maximum visibility at no cost, with a dedicated showcase that includes information, reviews by the best ranking websites, and the ability to book, buy and order online. 
Over 200,000 restaurants have chosen to make their original menus available on the platform free of charge, thus giving their customers the opportunity to discover, search, book, order and browse the menus, on any device and at any time. 
Details
Contact/Entrepreneur
Simone
Giovannini
CEO-Fondatore
Contact Email
info@sluurpy.it
Tags
Address
Via del Fonditore
16/a
Bologna
BO