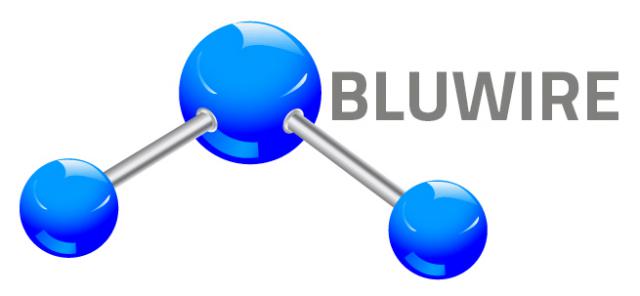 Smart Specialisation Strategy
Bluwire's mission is to enable the creation and development of a network of specialised, innovative and highly qualified centres in the field of Personal Services. The field of application is mainly related to all areas connected to the perinatal period (pregnancy, early childhood and early childhood disability) and the Birth Path.
Bluwire's mission is the development of hydrokinesis in the areas described above and the provision of the following services:
research and development in areas of education, health and well-being, sport and tourism, which can be equated with social sciences
the definition of vocational training programs for operators
methodological support and technical-design assistance in the selection of equipment and the management of hydrographic service delivery centres in the socio-educational, educational, didactic, health, public health, sports, tourism and wellness fields
the purchase of shares, not in the public interest, which is to say, the acquisition, detention and management of shareholdings of other businesses as part of their development
the promotion and management of various initiatives (scientific, promotional, informative, marketing and so on)
Bluwire is a social startup affiliated with the INLAB certified incubator.
Bluwire also collaborates with the Sinergie Soc. Cons. a r.l. (Reggio Emilia) for European projects and with the Catholic University of the Sacred Heart of Piacenza. 
Details
Contact/Entrepreneur
Marco
Carini
Amministratore unico
Contact Email
bluwire@legalmail.it
Tags
Address
Via Caffi
1
Piacenza
PC