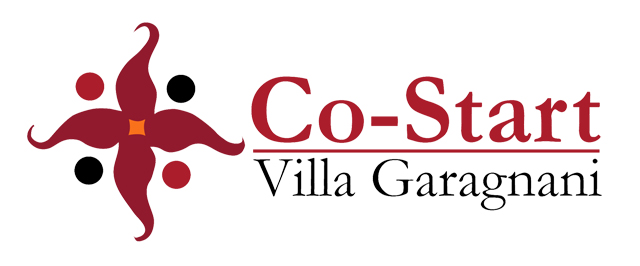 Coworking space and business incubator of the Municipality of Zola Pedrosa, housed on the first floor of the 18th-century Villa Edvige Garagnani.
It offers personalized services for startups and coworkers with dedicated offices and shared workstations, meeting rooms, WiFi and printer, lunch room, labs and activities.
It hosts 4-7 startups, selected through open call, which have free access to offices and shared spaces - open 7 days a week -, to coaching and tutoring services, to classroom, individual or remote training, and to support by facilitators, experts and managers.
It accommodates up to 10 coworkers, with pricing varying from daily rates to up to yearly plans, including WiFi, use of the printer (with a charge per copy) and of the lunch room.
Address
Via Masini 11 - 40069 Zola Predosa
Bologna
Telephone Number
389 4748782
Knowledge content specificity
Contacts
Donatella
Brizzi
Ufficio Comunicazione Comune di Zola Predosa
co-start@villagaragnani.it
339
775 9230