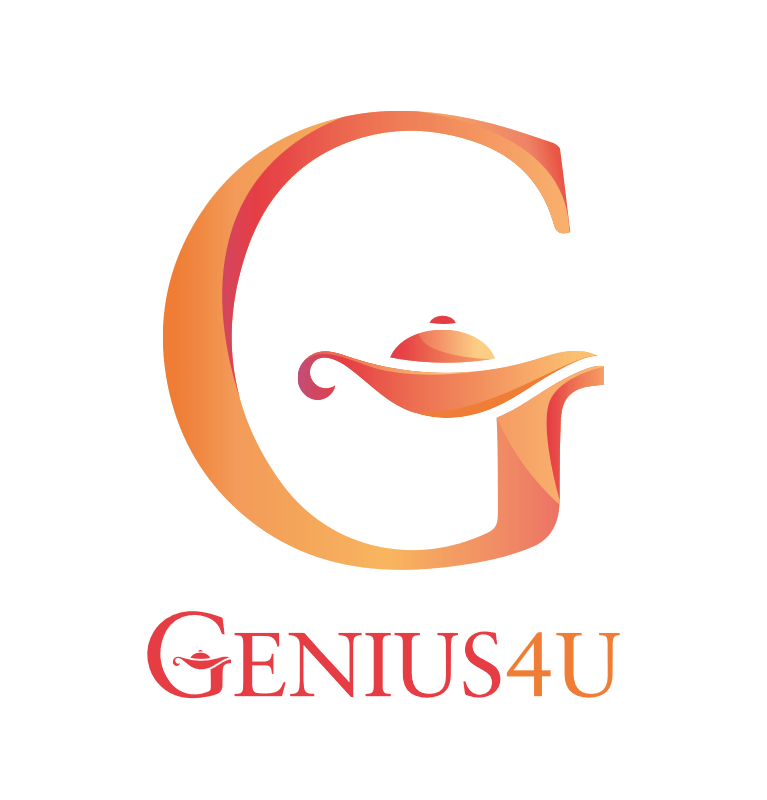 Smart Specialisation Strategy
Genius4U is a platform dedicated to company welfare that offers businesses and employees a wide range of services, directly within the workplace, to help manage every-day life errands, such as laundry, tailoring, car maintanance, groceries, day-care etc.
This way, we help people save time increasing quality of life, and companies strengthen their relationship with employees, be more productive and more attractive to new talents.
The current company welfare  offer is based on deals that give discounts in shops and external business for services that are not the every-day type of errands, mainly linked to education and health. The innovation Genius4U brings to the company welfare market is that we offer companies "turnkey services" designed to save time direclty within the workplace.

The market focus Genius4U has is mainly targeted to medium-large companies (50+ employees).
The founders' team consists in:
Fabio Zini: BA in Economics with an MBA, 15 years of experience  as Marketing Manager at Nestlè and Bauli.
Gianluca Masini: BA in Management Engineering, experience in the startup world.
Details
Contact/Entrepreneur
Fabio
Zini
CEO
Contact Email
fabio.zini@genius4u.it
Tags
Address
Via Isonzo
59
Casalecchio di Reno
BO