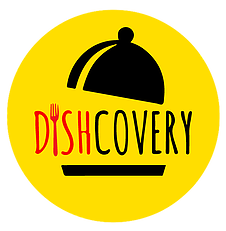 Dishcovery wants to change travellers' culinary experiences abroad, offering translation and digitalisation services to restaurants and chains.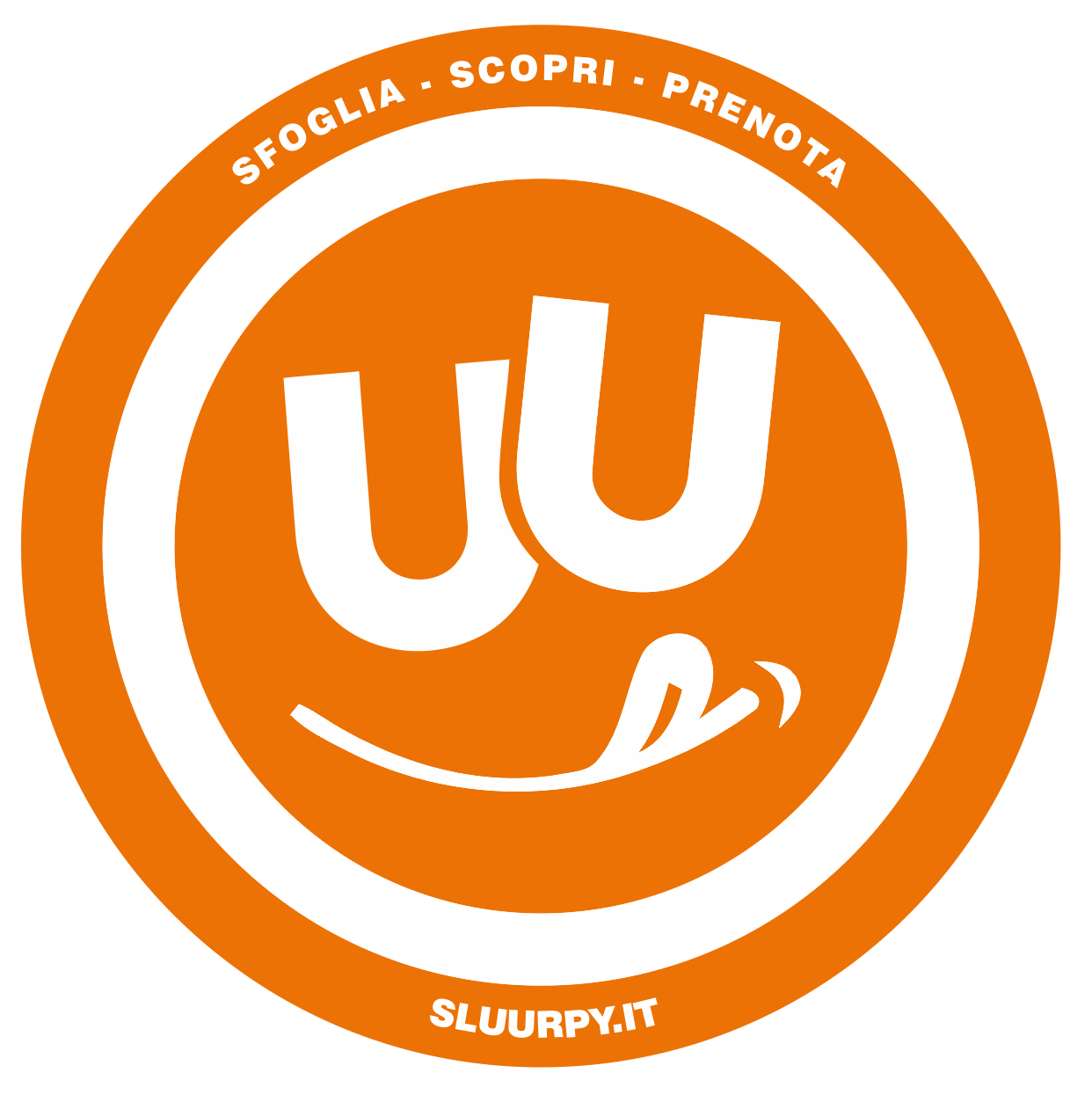 The very best of Food&Beverage: this is what Sluurpy is. 
Since 2018, our goal has been to drastically reduce the distances between consumers, restaurants and brands. 
To date, we  put 1.5 million registered users in contact with brands, producers and restaurants: from gastronomic stars to takeaways, from local producers to large chains throughout Italy. 
Sluurpy guarantees maximum visibility at no cost, with a dedicated showcase that includes information, reviews by the best ranking websites, and the ability to book, buy and order online.