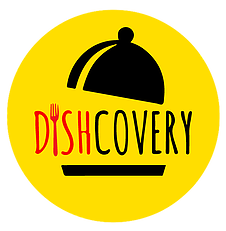 Dishcovery wants to change travellers' culinary experiences abroad, offering translation and digitalisation services to restaurants and chains.

Youdialog is a telephone interpreting service app, available in Italian, English, Chinese, Japanese, Russian, Arabic and German that brings a team of qualified interpreters within reach, on your phone.
Aqrate is the answer for anyone who wants to optimise the costs of translation. An innovative approach that focuses on content analysis to increase economic efficiency by introducing new qualitative controls.