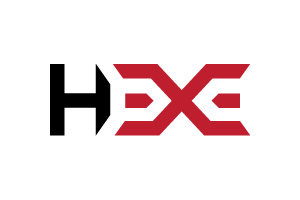 Smart Specialisation Strategy
Leadership in Enabling and Industrial Technologies
Hexesoft srl won a GRANT FOR ATTRACTING AND CONSOLIDATING INNOVATIVE STARTUPS - REGIONAL DECREE 181/2021. It emerged from the idea of a businessman who after 25 years in a company, decided to start again by establishing an innovative startup with the aim of bringing innovation to company accounting.
The team, who can boast over 10 years' experience creating cloud software, developed the flagship product, which is all-in-one, flexible, and state-of-art. It adapts to the needs of any Italian or foreign productive activity, capable of learning what customers do during daily use, in order to automate processes, avoid errors, and make suggestions.
Today, there is not much available for small companies who would like to know how to optimize their profits, with existing options being too expensive and not always technologically up to date.
This is why Hexesoft are offering fully customizable innovative instruments for analysing costs and incomes with double entry management control even for the smallest of enterprises.
Details
Contact/Entrepreneur
Stefano
Rossi
CEO
Contact Email
info@hexesoft.com
Address
Viale Maria Boorman Ceccarini
187
Riccione
RN
43.999672449136, 12.65607185