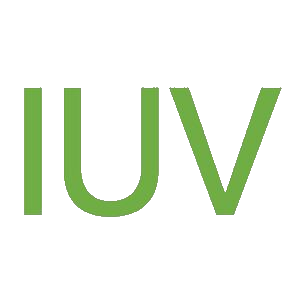 IUV ltd. is an emerging innovative young Italian startup founded in 2019, at the Ravenna Chamber of Commerce, dedicated to the research, development, production and sales of innovative, sustainable and natural packaging.

The objective of IUV S.r.l. is to reduce the consumption of plastics, reduce food losses and waste and to raise awareness of responsible and sustainable consumption.
COLUMBUS'EGG technology was born with this intent: a system of edible, biodegradable films, functional to the consumer's well-being; able to replace plastic packaging, able to prevent the appearance of moulds, yeasts and bacteria, to extend the life of food naturally and to reduce food losses and wastage with resolution.

The products, which can be applied by immersion, are made using natural, sustainable and low-cost components, with the possibility of incorporating products that are functional to the well-being of the consumer. The formulation can be further configured as food improvement agents, i.e. as a natural agent replacing the synthetic chemistry of additives, or as a film oriented to the packaging of dry products, whole or in powder. COLUMBUS' EGG is aimed at both the retail and the horeca channels.

Some of the fields of application: beverage, cocoa, chocolate, candies and confectionery, meat and fish, condiments, confectionery, grains, dairy, feed, fruit and vegetables, bakery and farinaceous products, tea and coffee.
 
Details
Contact/Entrepreneur
Cosimo Maria
Palopoli
CEO & Founder
Contact Email
info.iuvcompany@gmail.com
Tags
Address
via Granarolo
62
Faenza
RA