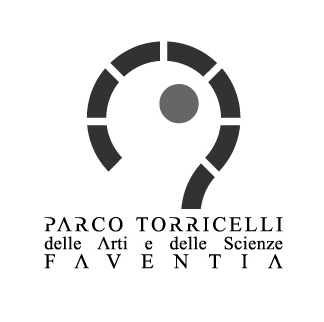 The Torricelli Park of Arts and Sciences is an excellent, cutting edge space dedicated to the development and innovation of advanced and composite materials. Today it is part of Ravenna and Faenza's Technopole, which is part of Emilia Romagna's High Technology network.
Today, alongside the Municipality of Faenza, Torricelli Park brings together a network of important participants in applied research (Istec CNR, The Enea Research Centre in Faenza), specialised training (University of Bologna and its Chemistry and Technology for the Environment and Industrial Chemistry Materials degree courses) and technological transfer and innovation (The Polo Ceramico Agency, Centuria).
The main objectives of the park are:
To support the study and development of industrial applications of innovative materials, particularly metals and special alloys, advanced polymers, ceramics, composites and hybrids developed through nanotechnologies
To strengthen the connection between the worlds of entrepreneurship and research, in order to better analyse and develop industrial applications of innovative materials
To foster process innovations and support prototyping
It is already fully operational in the following capacities:
A new business incubator
Research laboratories and training provider
For companies selected for incubator access, the services provided are:
Spaces: new and aspiring entrepreneurs have offices, laboratories, and premises available for teaching activities at a modern incubation facility made from high-tech materials and solutions, divided into three modules with a total area of 2,300 sq.m.
Consulting: the incubator also offers extensive consulting services, including financial and managerial resources for start-ups, as well as an organic relationship system aimed at taking advantage of all market potentials.
Address
Parco Torricelli delle Arti e delle Scienze Faventia
Via Granarolo 62
48018 Faenza -
Ravenna
Knowledge content specificity
Contacts
Dario
Monti
Responsabile neo-imprenditoria
d.monti@centuria-agenzia.it
0546
670311
Contacts
Comune di Faenza
0546
691280