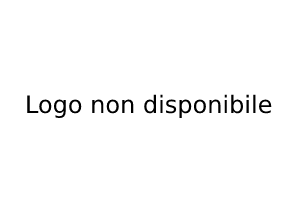 Smart Specialisation Strategy
Leadership in Enabling and Industrial Technologies
Structural Analytics develop technologies based on more than twenty years' academic and professional research, applying a genetic matrix software dedicated to civil engineering for the development of added value services for asset safety managers.
This solution is state-of-art in the world scientific scenario. It is proprietary and patentable for the "unmanned" processing of data and information for monitoring and surveying structures and infrastructures, including the use of AI algorithms and procedures.
It was born out of the equally complex and pressing need to complete work conducted directly in the field by professionals (manned). This involves the validation, surveying, conserving, and constant instrumental monitoring (SHM) of buildings, towers, pylons, wharves, wind turbines, bridge tunnels, or viaducts. The applied systems involve, for example, the integration of various techniques like validation of instruments being used, data bases, analysis of accelerometric data, indication of potential alarm thresholds, and image analyses (VSHM) by drones for detecting degrees of degradation or damage.
The information generated is automatically forwarded to help controllers and decision makers assess the condition of the structures and any incidental measures to be undertaken following events.
These instruments could also help to optimize periodic inspection processes, automatic procedures, and active monitoring in response to disastrous events (earthquakes, landslides, flooding, flash floods, etc.).
Details
Contact/Entrepreneur
Enzo
Castellaneta
Legal Representative
Contact Email
info@structuralanalitycs.it
Tags
Address
Via Guelfa
5
Bologna
BO
44.491626065601, 11.387495