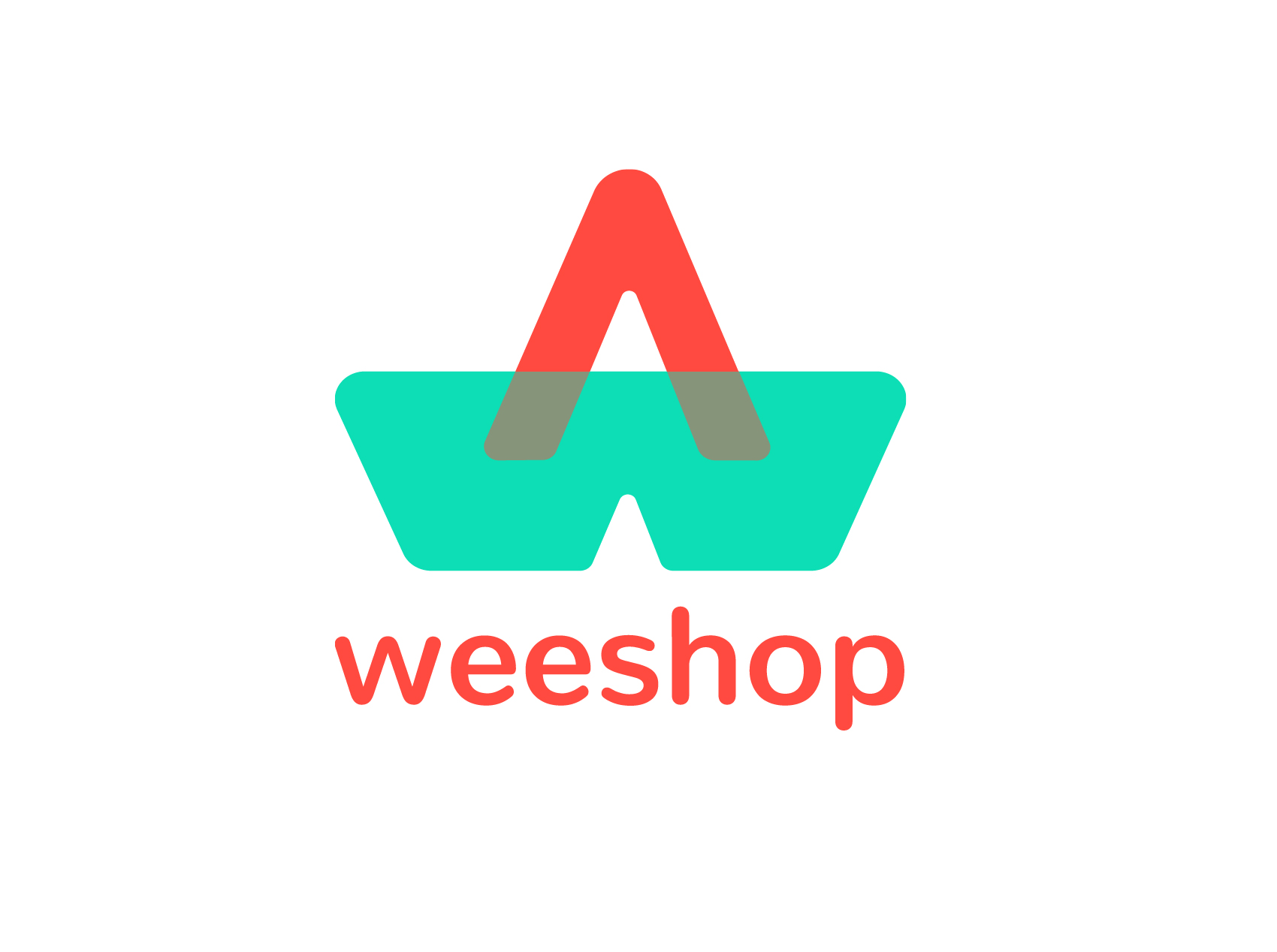 Smart Specialisation Strategy
Leadership in Enabling and Industrial Technologies
Weeshop is an app that guides consumers for grocery shopping, helping them to analyse what they eat and find healthier and more sustainable alternatives, in an independent, made-to-measure approach.

More than 8 out of 10 consumers would like to make healthier and more sustainable choices, but almost 7 out of 10 exhibit a need for guidance in this process (Deloitte study, 2021).

We offer the simplest most complete instrument on the market to help them make better choices.

We have developed a mobile app and a range of content (on social media and our website) that gives the best possible scientific understanding of what we eat, thus enabling anyone to assess and compare products and best choose according to personal needs and dietary aims (health, sustainability, ethics, etc.).

It is sufficient to run the app and scan product barcodes, or allow yourself to be transported into the magic world of augmented reality to find all the information you require, analysed and explained in simple terms. There are many additional functions to enhance the pre- and post-shopping experience of users.

The potential user market is +15 million in Italy and +100 million in Europe, in a context of rapid global growth in fitness & nutrition apps ($4 billion in 2021 and $15 billion forecast for 2028).

Our business model is B2C freemium, but we are evolving towards a B2B2C, in which the B2B component involves retailers with whom we have started working in a POC that aims to integrate some of our services and enhance customer experience for their apps/e-commerce.

Our solution is innovative since it is derived from a complete and shared scientific approach (the outcome of more than a year of research and comparisons) with a clear mission (SDG 12), and because it includes all the functions required by consumers on a single platform, saving time and money.
food tech, SDG 12, mobile apps, food shopping, mindful shopping, B2B2C, retailer, label, barcode, scan, AR, self-scanning, product analyses, AI, database, scientific approach, sustainability, health, social impact, shopping lists, blogs
Details
Contact/Entrepreneur
Devin
Visani
CEO
Contact Email
info@weeshop.it
Tags
Address
Via Luigi Carlo Farini
6
Bologna
BO
44.491409965601, 11.34270435