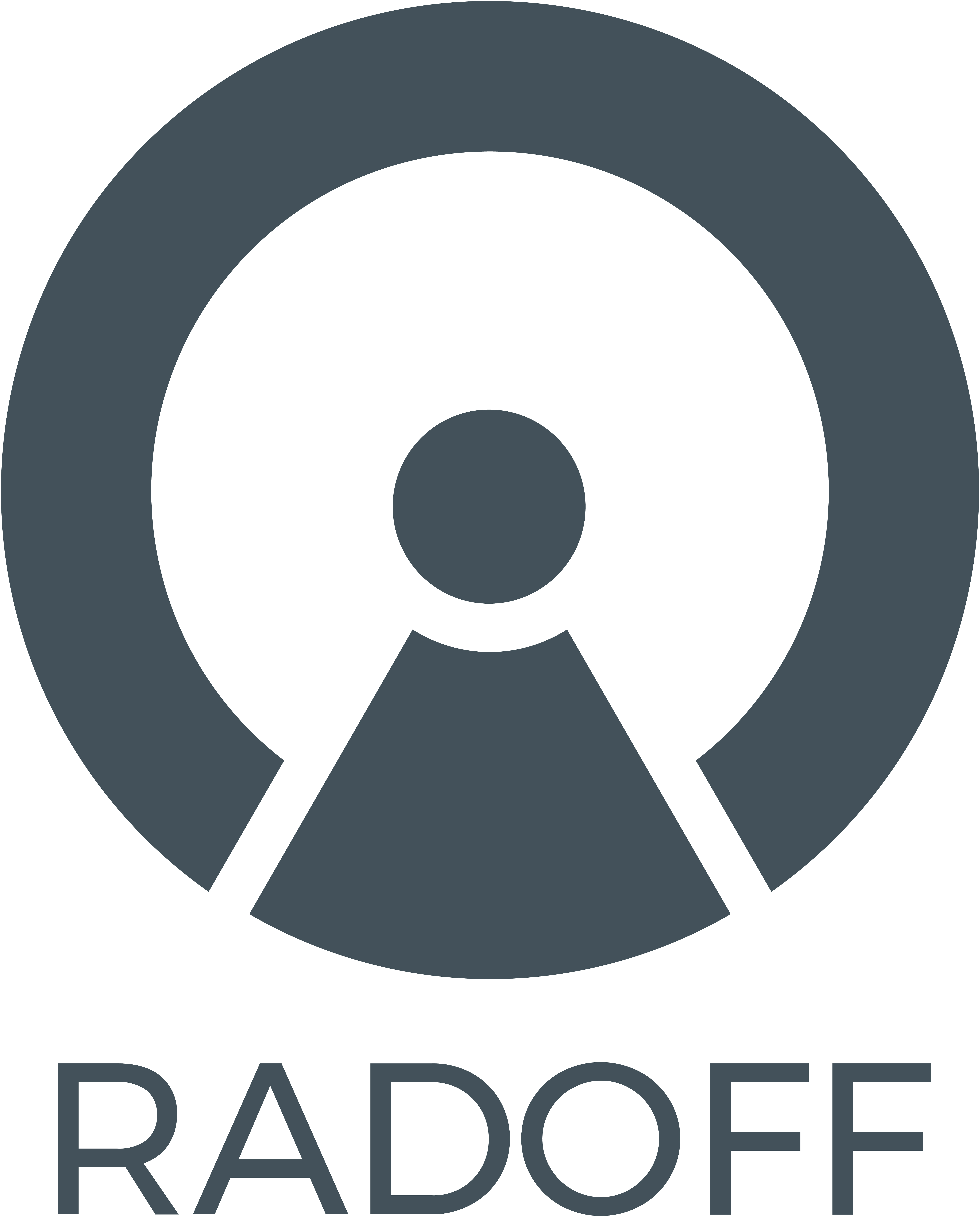 Smart Specialisation Strategy
Leadership in Enabling and Industrial Technologies
RADOFF is an innovative startup founded to eliminate the harmful effects caused by radon gas in the environment.
Our mission concerns everyone's health and it is a challenge that carries also social relevance as radon gas is the second cause for lung cancer with over 3,000 deaths per year in Italy alone (source: World Health Organisation). To find a solution to this problem we decided to structure skills from various fields: from geology to chemistry, from IT to electronics, from design to engneering.
RADOFF's natural evolution is Radoff LIFE, a device that lowers the risks caused by radon gas to "clean" the air that we breathe every day at home or at work. The products currently on the market - such as anti-radon barriers - are designed esclusively for new buildings. The main innovation that Radoff LIFE brings is that it offers a solution also for existing buildings, without the need for expensive pavement measures: it only needs very few minutes to be installed. A true revolution, in line with new urban planning policies that contrast land exploitment, offering incentives to people who restore and re-develop existing structures.

To create Radoff LIFE we combined fluid-dynamics, thermo-dynamics and engineering chemistry together with artificial intelligence, Big Data and IoT, creating a phygital device. We also actively collaborated with universities, research centres and innovative companies that believed in us. The device also measured other environmental parameters such as internal temperature, humidity in the air, pressure and the percentage of small particles (PM2, 5 and PM10)
Radoff also developed other products:
RADOFF MAP, an algorithm that allows to create maps for potential radon gas risk;
Radoff SENSE, an innovative system to measure radon gas;
RADOFF CITY, a device that processes the data our sensors collect to monitor the main environmental parameters in an intelligent way, in order to generate a database through Cloud technology.
Details
Contact/Entrepreneur
Domenico
Cassitta
CEO
Contact Email
info@radoff.life
Tags
Address
Via Zanolini
36 AB
Bologna
BO