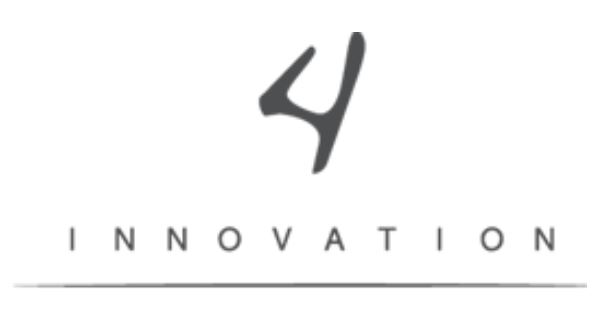 The 4 Innovation® project was established by the Trevisan & Cuonzo law firm to help the many startups preparing to transform their ideas into innovative, high technology companies. The project aims to support new entrepreneurs by helping them to understand the regulatory framework in which they must make their first steps, as well as the requirements of administrative and company law and, in some cases, by assessing the benefits of intellectual property protection.
Download the 4 Innovation offer for startups and aspiring entrepreneurs.
Trevisan & Cuonzo is one of Italy's leading law firms. Founded in 1993, it counts amongst its customers many of the most innovative and technologically advanced companies in the world. It offers comprehensive consulting in various areas of commercial and business law and has specific expertise in intellectual and industrial property, in litigation regarding trademarks and patents, and a wide range of industrial sectors including electronics, information technology, chemistry and the automotive, food, renewable energies and pharmaceutical industries.
Address
Strada Felice Cavallotti 28
Parma
Telephone Number
0521 508079
Knowledge content specificity
Contacts
Sasha
Piccolo
Consulente Legale
spicciolo@trevisancuonzo.com
0521
508079