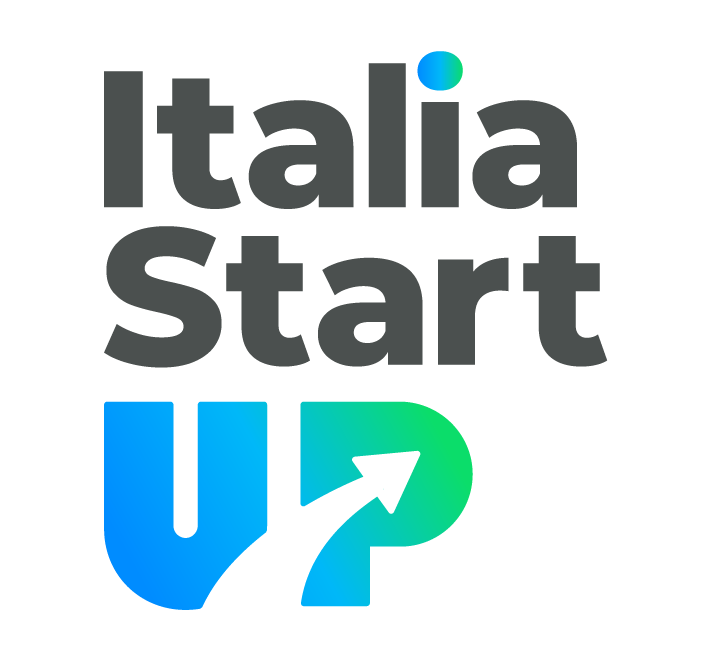 Italia Startup is a nonprofit association that represents the ecosystem of Italian startups, extending to all private, public and public entities — new innovative companies, incubators and startup accelerators, investors, licensors, companies and public institutions — that facilitate development, visibility and growth, promoting the creation of a new Italian business fabric.
Italy Startup aims to spread the passion of doing business and to promote the culture of entrepreneurship. In particular, its aim is to support and value young entrepreneurs, bringing them closer to the world of Italian industry, as well as national and international investors, ultimately making the whole Italian ecosystem stronger and more competitive.
Admission to Italy Startup is free for innovative product or process startups and those in the "seed" phase (less than €1m turnover).
Here are the active startup services:
free access to iPressLIVE, a platform that facilitates media and social media communication, with the ability to synchronise press releases and events in the NEWS & EVENTS section of the Association site (annual subscription costs €2000)
profile and logo visibility on the dedicated association site (startup seed)
access to conventions promoted by Italy Startup and partners
weekly press review on engagement and innovation
associative newsletter
Registered startups are also involved in the association and may participate in two special services:
Call for startups related to open innovation, in which established domestic and international companies scout for innovative startups in their area of interest with the aim of activating industrial and trade partnerships.
Italia Startup's internationalisation activities, in which young, innovative Italian companies are introduced to foreign stakeholders (investors and businesses) with a view to gaining investment or establishing partnerships.
Here is the link to sign up: http://www.italiastartup.it/unisciti-a-noi/
Address
Via Copernico 38, 20158, Milano
Knowledge content specificity
Contacts
info@italiastartup.it