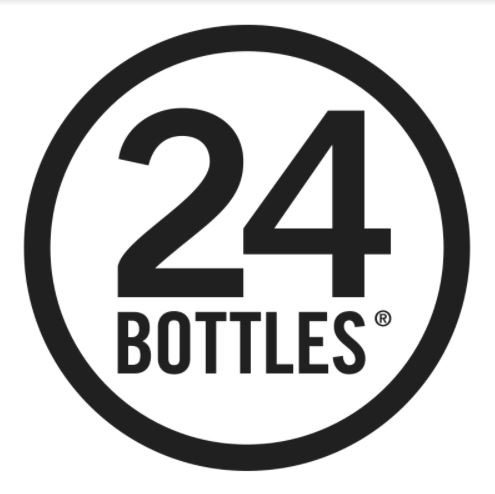 Smart Specialisation Strategy
Leadership in Enabling and Industrial Technologies
Design 24's main product is the Italian-design brand, 24Bottles, which combines aesthetics with sustainability and is aimed at people who are urban, dynamic and fashionable.
Made of stainless steel, the bottles are cool, lightweight and eco-friendly. They are available in half-litre and litre sizes. They are made from 18/8 stainless steel, an enormously hygienic and durable material that is easy to clean and resistant to heat.
Each time you refill a half-litre bottle, you prevent the 0.08 kg of CO2 necessary to produce a plastic bottle of the same size being released in the environment.
Unlike plastic and aluminium bottles, 24Bottles can contain any type of drink, and be refilled over and over again without affecting the taste of the drink or releasing harmful chemicals like bisphenol A.
Design 24 is always looking for practical solutions to improve daily life in the city, without ever neglecting colour and design, paying particular attention to those people who cycle everyday, those who practise outdoor sports and those who need beautiful and practical solutions to see them through long days outdoors.
Aside from unique design and practicality, each 24bottles product has the planet's welfare at its heart, and whenever 24bottles products are used, fewer CO2 emissions are released into the atmosphere.
Be Urban, Be Green 
Details
Contact/Entrepreneur
Matteo
Melotti
co-amministratore
Contact Email
info@24bottles.com
Tags
Address
Via Bruno Tosarelli
284
Villanova di Castenaso
BO