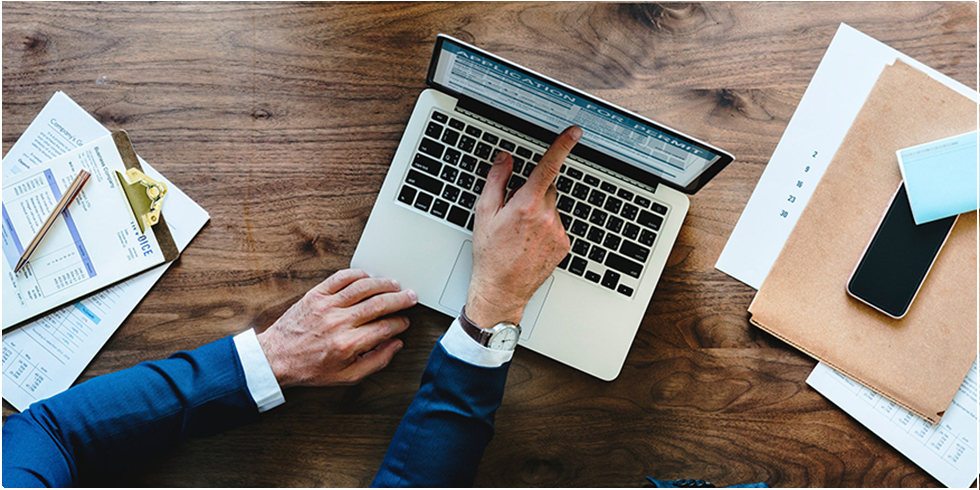 Why invest in Emilia-Romagna?
Emilia-Romagna is a region open to new foreign investments.
Here businesses will find valuable opportunities and advantages, enabling them to innovate and grow in a highly specialised economic system, with easy access to international markets, a broad ecosystem of suppliers, customers and skilled human resources. A region whose development model has been able to combine economic competitiveness with a high level of social cohesion and an enviable quality of life.
A strong tradition that looks to the future. The "European Cities & Regions of the Future 2016/17" report, released by the Financial Times foreign investment specialist division, recognised Emilia-Romagna in the following categories: 'Top 10 Southern European Regions', 'Top 10 Large European Regions – FDI Strategy'.
A public administration that supports new investment. The territory is governed at regional level by the Emilia-Romagna Region, which passed a specific "Regional Investment Promotion Law (R. Law no. 14)" in July 2014. The region comprises 334 municipalities that are grouped into one Metropolitan City (Bologna) and 8 provinces (Ferrara, Forlì-Cesena, Modena, Parma, Piacenza, Ravenna, Reggio Emilia and Rimini). The regional population has reached 4,454,393 residents (1/1/2016).
EON Reality Inc., the world leader in Augmented and Virtual Reality based knowledge transfer for industry and education, in partnership with Regione Emilia-Romagna inaugurated EON Reality Italy, EON Reality's Interactive Digital Center and VR Innovation Academy in Italy.
Read more about EON Reality Inc. and their choice to invest in Emilia-Romagna here.
Check out our video to know more about the Innovation scene in Emilia-Romagna