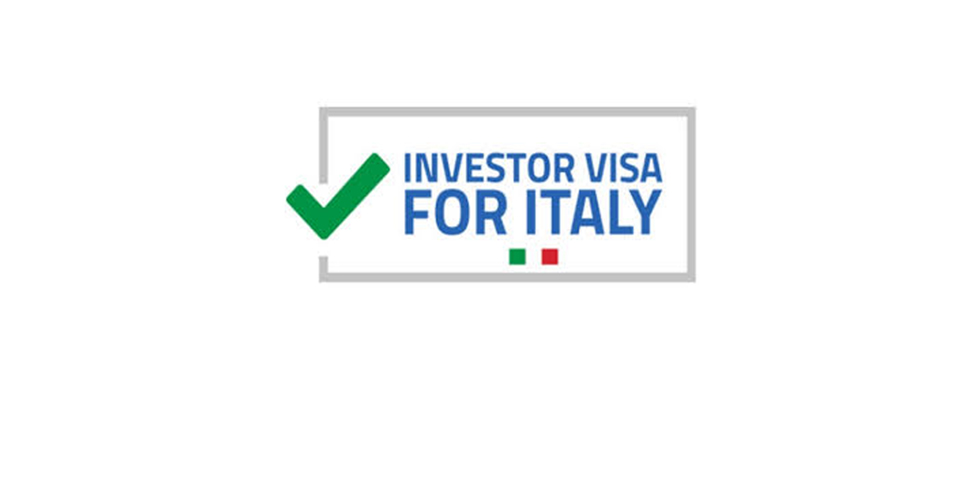 A new platform to support foreign investments in Italy
A few clicks will be enough to request a visa clearance for Italy.
Investor Visa for Italy, the electronic platform of the Ministry of Economic Development, will allow citizens of non-European countries wishing to make a large investment or donation in strategic sectors of the economic and social development in Italy to request a new two-year visa through an entirely digital, fast and simplified procedure.
Compared to the ordinary way of requesting and obtaining entry visas for Italy, the platform offers numerous simplifications.
First of all, the procedure takes place entirely online; it's a much quicker process, given that any visa waiver is granted within 30 days of the submission of the application; it is centralized, as the Investor Committee Visa for Italy acts as the only point of contact needed for the visa candidate; it is finally bilingual, because it is translated both in Italian and in English.
Specifically, the Investor Visa for Italy program is aimed at citizens of countries that are not members of the European Union or of the Schengen area who are looking to regularly invest at least:
2 million euros in government bonds
1 million euros in shares or shares of joint-stock companies established and operating in Italy (500,000 euros in the case of innovative startups)
a donation of at least 1 million euros to support a philanthropic project - in areas such as culture, education, immigration management, scientific research, recovery of cultural and landscape heritage.
The visa for investors, introduced in 2017 with the Budget Law and lasting two years, combines text and proceedure found both in business visas and self-employed visas.
Click here to visit the website.