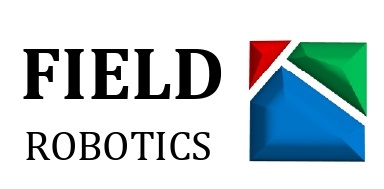 Smart Specialisation Strategy
Leadership in Enabling and Industrial Technologies
The main mission of the company is the research, development, production, and marketing of innovative high-tech products and services in Italy and abroad, including the use of patents.

There are two main areas of application:
 
AGRICULTURE, in particular in GREENHOUSES and "HEROIC" cultivation
SEARCH AND RESCUE in the high mountains and open sea

In the agricultural area, our technology provides a medium-sized automated platform with automatic steering and electrical drive.

Innovative equipment enables various types of operation, like spraying, shredding, data collection, and transporting loads.

The limited size and light structure of the vehicle means that it can work in fields even with adverse ground conditions, while avoiding the longstanding problem of soil compaction.

In the SEARCH AND RESCUE area, our technology is a modular four rotor drone of small to medium-size with interchangeable load carrying capacity, used for rapid localization of buried avalanche victims, or people lost at sea.
Agriculture 4.0, innovation, agrirobotics, IoT, drones
Details
Contact/Entrepreneur
Riccardo
Fini
Partner and co-Founder
Contact Email
info@fieldrobotics.it
Tags
Address
Via Aretusi
8/A
Bologna
BO
44.509347515611, 11.285641