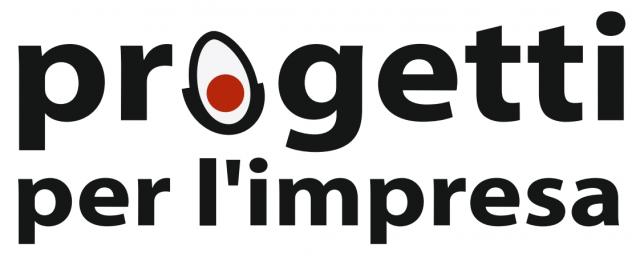 Progetti per l'Impresa heads up U.I. Economic Development within Bologna City Council, which promotes the redevelopment of certain areas of the city by supporting new business activities.
Businesses are selected following the evaluation of their business plans. Subsidies awarded correspond to 50% of investment costs and 50% of project management costs.
Half of the contributions are non-repayable, half are in the form of a soft loan (0.5%).
U.I. Economic Development also offers classroom training and consultation on individual businesses, promotion and networking.
Address
piazza Liber Paradisus, 10

Bologna
Telephone Number
051 2194088
Knowledge content specificity
Contacts
Sara
De Martini
U.I. Sviluppo Economico
sara.demartini@comune.bologna.it
051
2194088