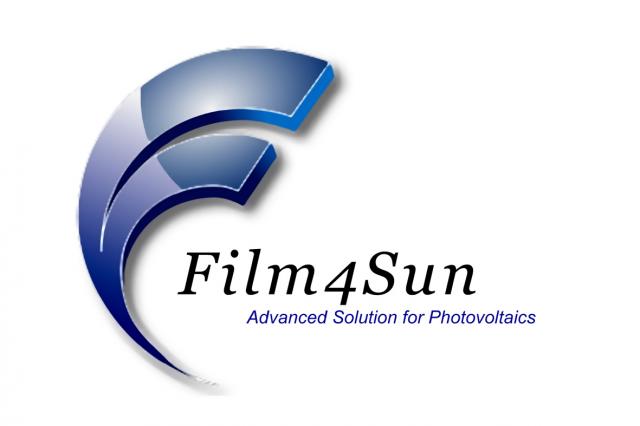 Smart Specialisation Strategy
Leadership in Enabling and Industrial Technologies
Film4Sun is a spin-off of the National Council for Research (CNR) in Parma. It was established at the end of 2012 with the goal of developing innovative photovoltaic products that can be used to combine, in an intelligent way, the use and production of electrical energy in buildings.
The company is the brainchild of five researchers with experience in the field of materials science, the development of technologies for photovoltaics and innovation of products and processes.
Film4Sun is developing several innovative solutions that can be used both in Italy and Europe, and in other contexts where energy independence offers a real opportunity for development and the improvement of living conditions.
A good example of an unconventional use of this technology is the photovoltaic shutter that Film4Sun is developing. The aim is to make autonomous small-scale electrical equipment such as ventilation systems or air conditioners. The shutter has following features:
It is not attached to the network but takes a bare minimum of energy to ensure enough constant electricity to power the device
It saves money because the electrical equipment is powered by photovoltaic technologies and not by the network
It is suitable for both new buildings and buildings in need of restoration
It is easy to install, economical and does not need special authorisation
 
A second example of unconventional use of photovoltaics is a small solar panel that Film4Sun has made to improve living conditions and reduce the level of poverty of the population living in rural and peri-urban areas of Africa.
Together with other partners, the company is committed to a project in Burundi funded by Emilia Romagna that aims to:
transfer technological expertise to the local population that will allow them to produce on-site photovoltaic modules designed for the specific needs of the country, giving rise to business opportunities and local employment.
use photovoltaic panels, produced on-site, to run a number of low-power but highly important applications to improve the living conditions and services offered in the country. Water pumps, for example, or small refrigerators that can be used by farmers to increase the productivity of their land and crops, resulting in a positive impact on the entire agricultural sector and food.
Film4Sun was the beneficiary of Spinner funding and won the Spinner Start-Cup 2011. The company also participated, among with the top 10 Italian companies for the Green-Tech category, in the National Award for Innovation (PNI) 2011.
Details
Contact/Entrepreneur
Nicoletta
Marigo
Amministratore unico
Contact Email
nicoletta.marigo@film4sun.com
Address
c/o IMEM-CNR Parco Area delle Scienze
37/A
Parma
PR