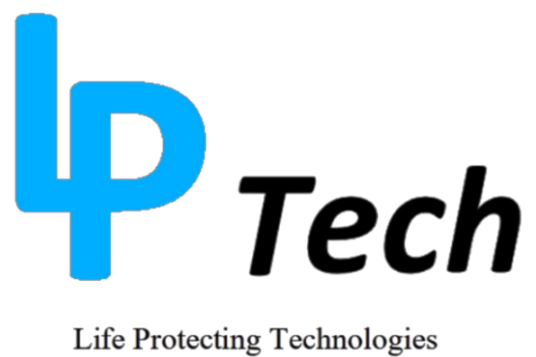 Smart Specialisation Strategy
Leadership in Enabling and Industrial Technologies
The state of art in cranioplasty (implanting sections of skull) is hampered by numerous issues: the high cost of operating theatres and implant prostheses (average total of €12,000), an extended learning curve for surgeons, aesthetic and functional imperfections, and non-repeatability in emergency cases.
Our core business is the production of moulds for prostheses directly in the operating theatre, reducing the total costs by about 54% (€5,500), while fully restoring form and functionality, reducing the surgical learning curve and the number of specialists involved, while guaranteeing almost unlimited repeatability.
LP Tech's business model is B2B, with public and private hospitals as customers and neurosurgeons as final users.
Details
Contact/Entrepreneur
Andrea
Lomardo
Contact Email
lpt.lombardo@gmail.com
Tags