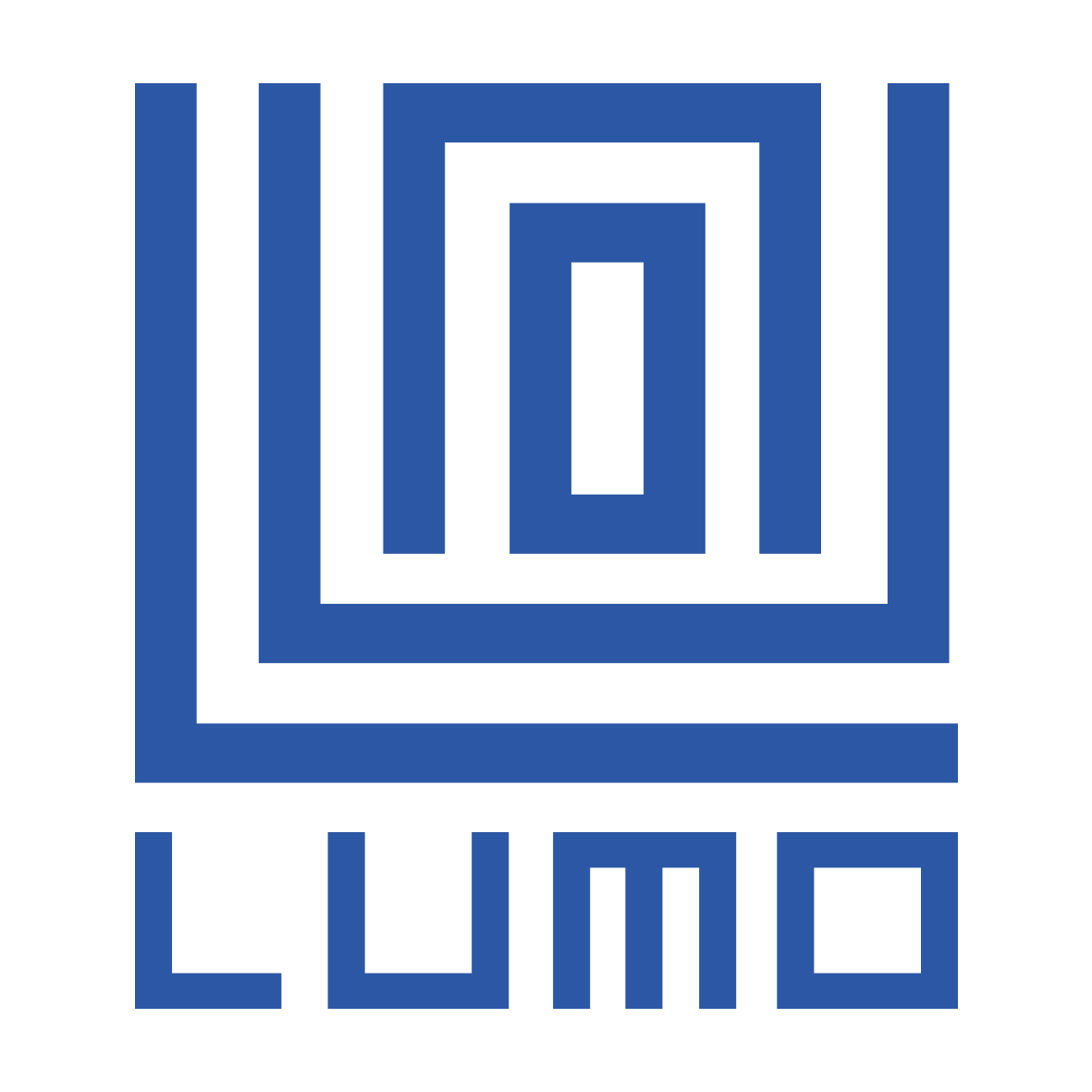 Smart Specialisation Strategy
Leadership in Enabling and Industrial Technologies
LUMO Startup Innovativa S.r.l. was founded in 2019 in Mirandola with the aim of providing adequate health services to people living in rural areas of developing countries, in order to guarantee good hygiene conditions for all.

Therefore, LUMO develops Perpetua, the system that purifies grey water rich in organic content while recovering electricity. Plugged into the wastewater tank in off-grid toilets, it makes them completely eco-sustainable and hygienically safe. The innovative solution is based on microbial fuel cell (MFC) technology, which has the unique feature of purifying wastewater and recovering electricity at the same time. In addition, the output by-product has properties that allow its use for agricultural purposes as a soil conditioner.

LUMO was born in the context of the Climathon 2018 in Carpi and in May 2019 was selected among the winning startups of the UNIBO Startup Day 2019, after which two more members were added to the team of four co-founders. As a beneficiary of the AIMAG Innovation Award 2018, the startup is currently going through the prototyping process at the AIMAG-owned wastewater treatment plant in Carpi. At the same time, the team aims to expand its network and find funding to develop a pilot project in the near future.
Details
Contact/Entrepreneur
Selene
Tondini
CEO
Contact Email
lumostartup@gmail.com
Tags
Address
Via 29 Maggio
12
Mirandola
MO