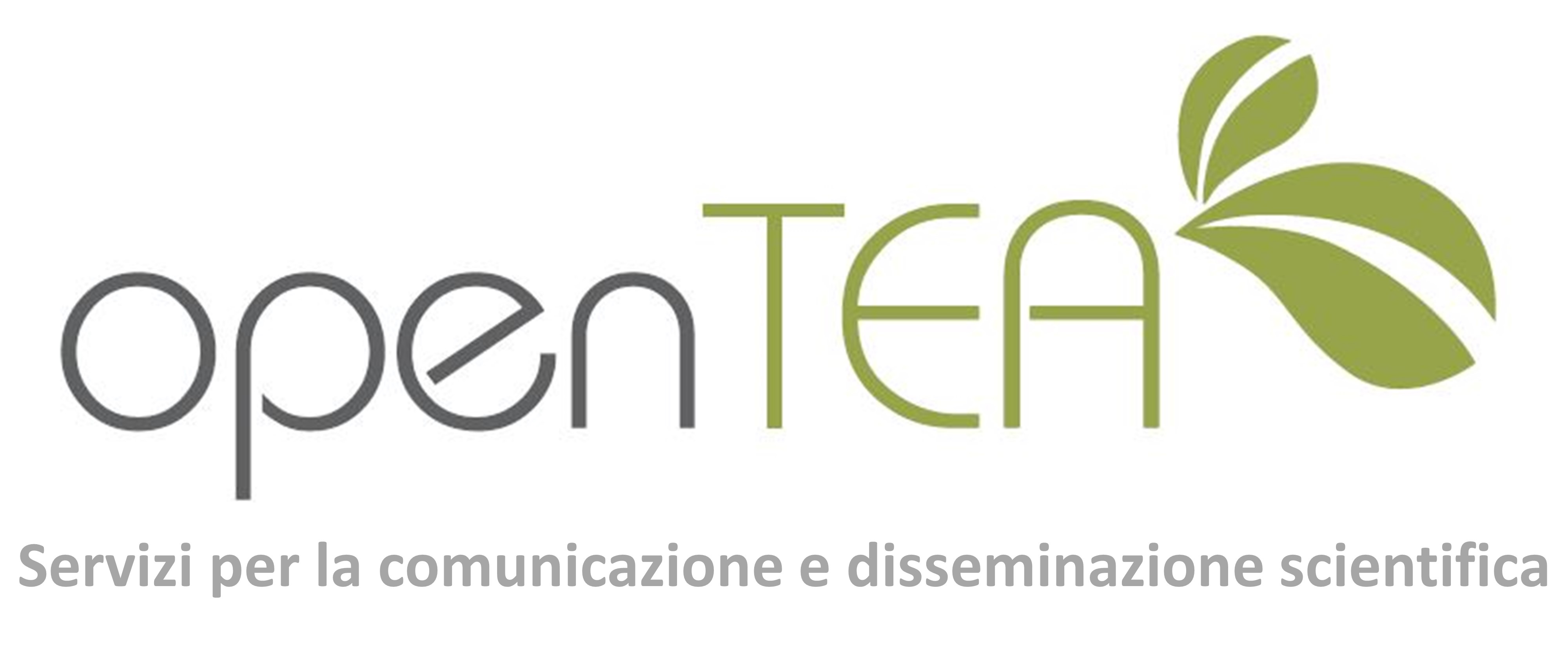 Smart Specialisation Strategy
OpenTEA is a start-up company providing customised services for the development of e-learning courses within its own web platform, www.opentea.eu. 
OpenTEA s.r.l. was established in January 2017 after it won the Stirone Piacenziano special award, part of the Emilia Romagna Start Cup competition for new entrepreneurial ideas.
The company's mission is to use the most up-to-date and innovative tools and services to improve the quality of on-line training.
Currently the company's focus is on all sectors related to agri-food and environmental sustainability.
Locations: 
Loc. Faggiola 16, 29027 Gariga di Podenzano (PC)
Via Gramsci 22, 43036 Fidenza (PR)
Details
Contact/Entrepreneur
Gabriele
Sacchettini
Amministratore
Contact Email
info@opentea.eu
Tags
Address
Via Gramsci
22
Fidenza
PR
44.866559065806, 10.062687