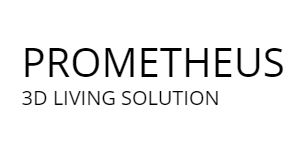 Smart Specialisation Strategy
Leadership in Enabling and Industrial Technologies
Prometheus is an innovative startup, born in 2017, that focuses on biotechnologies and medical devices for regenerative medicine.
Its first product is Ematik, a customised patch to cure skin wounds, created starting from the patient's blood. The identified solution cuts in half the healing times, without side effects and scars.
The patch can be produced with Ematik Ready, a manual kit or Ematik Lab, a completely automatic system that standardises the process.
The first field of application for Ematik is the veterinarian one, but the team is developing a version for human use, Ematik H, a solution to treat chronic wounds such as bedsores and ulcers, a very sensitive topic in the health world. With a market of 10 billion euros that is growing at a 43% rate.
Details
Contact/Entrepreneur
Riccardo
Della Ragione
CEO
Contact Email
info@ematik.it
Tags
Address
Via 29 maggio
14
Mirandola
MO