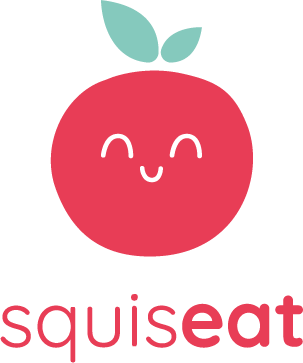 Smart Specialisation Strategy
Leadership in Enabling and Industrial Technologies
Our service allows customers to purchase unsold food products at 50% of their list price through our proprietary application; this allows a drastic decrease of food waste by simplifying the resale of products that would otherwise be thrown away.
We ensure total transparency of the service regarding product quality and care for customer needs.
Furthermore, Squiseat is the only marketplace that allows its customers to choose food products from the application interface. This freedom of choice increases customer satisfaction and motivates retailers because product value is emphasized while businesses benefit from higher revenue margins. This leads to a higher reputation and intrinsic quality of our service; moreover, the anti-waste feature of the service is an additional incentive for food businesses and for customers as well, since the economic benefit is coupled with the sustainable impact of our business.
Details
Contact/Entrepreneur
Alberto
Drusiani
co-founder
Contact Email
alberto.drusiani@squiseat.it
Tags
Address
Via San Petronio Vecchio
48/2
Bologna
BO