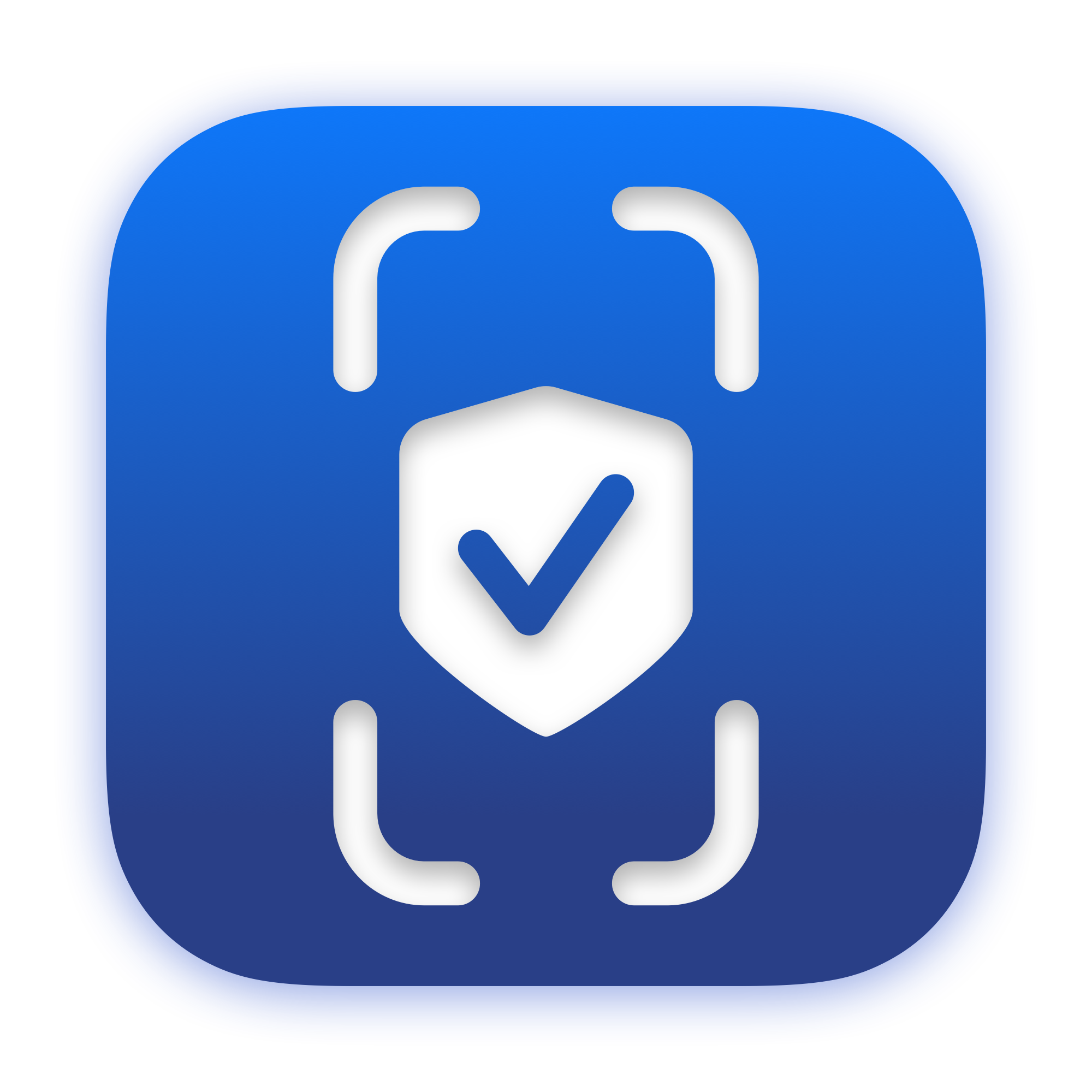 Smart Specialisation Strategy
Leadership in Enabling and Industrial Technologies
TrueScreen is an application for smartphones and tablets that makes it possible to certify all multimedia materials downloaded to a mobile device (screenshots, photos, videos, audio, GPS, and screen captures) to a high degree of probability.

Applying the most advanced artificial intelligence technologies and internationally patented company algorithms, Truescreen analyses all received content to check that the original materials have not been altered, along with many other aspects of its acquisition.

After completing a check, if the materials appear authentic a forensic grade report is generated for the user and this can immediately be shared to support the veracity of the information. The document is digitally signed and time-stamped (by the IBM Group company Intesa, an accredited certifying body), including all technical parameters useful for precisely defining the context in which it was acquired in line with the main international directives regarding the conservation of digital evidence.

The service integrates specific functions both for the B2C context (non professional users) and the B2B context (solicitors and other forensic professionals, professional organizations, technical offices, companies, insurance agencies, banks, associations, public administrations, utilities, and others), providing instruments useful not just for certifying content but also for managing the complete documentary and organizational process associated with them.
Details
Contact/Entrepreneur
Fabio
Ugolini
CEO
Contact Email
info@truescreen.app
Tags
Address
Via della Zecca
1
Bologna
BO