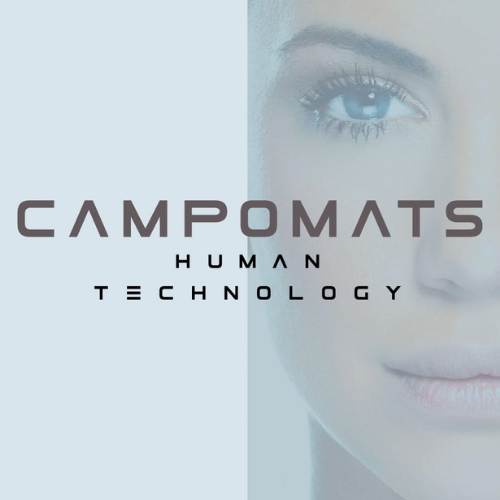 Campomats Srl develop, produce, and market innovative products for cosmetic medicine and beauty treatments in general.

Some of our products can also be used in other ways. For example, the Omnia device has important applications in the non-surgical reconstruction of the breast areola, and making tattoo markers for radiotherapy.

Our main customers are hospitals, aesthetic doctors, dermatologists, and the beauty world in general.